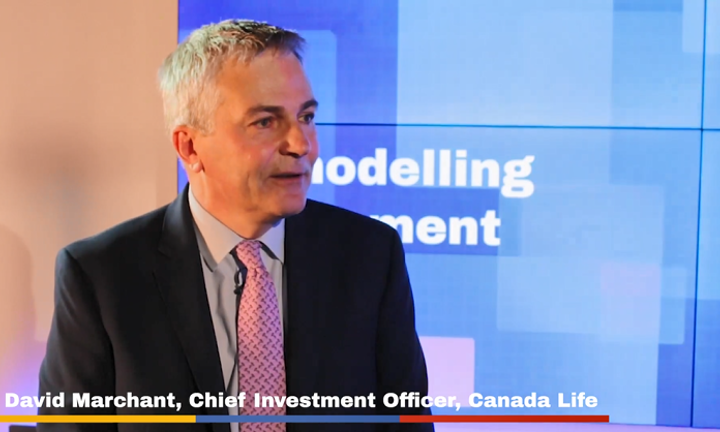 David Marchant
Professional Adviser interview – August 2021
David Marchant – Professional Adviser interview – August 2021
David Marchant, Chief Investment Officer, speaks with Professional Adviser and explores the challenges for investors for those approaching retirement in the coming years.
The value of investments may fall as well as rise and investors may not get back the amount invested.
The views expressed in this recording are those of the fund manager at the time of publication and should not be taken as advice, a forecast or a recommendation to buy or sell securities. These views are subject to change at any time without notice.