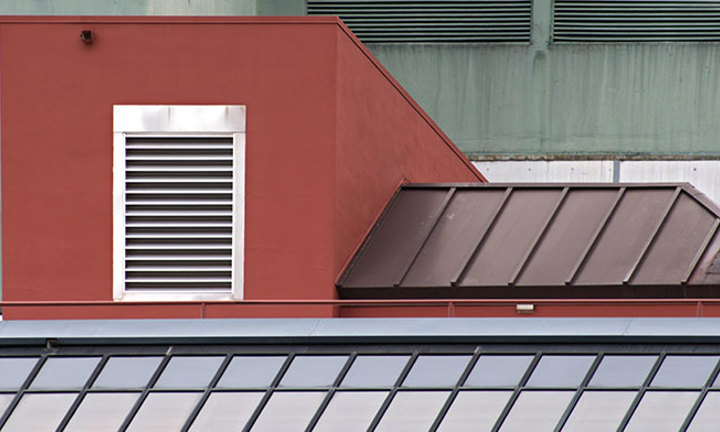 Fair treatment of customers
Our customers are at the core of our business and at the forefront
of our strategy and service.
Canada Life Asset Management is committed to dealing with our customers honestly and fairly. This is embedded in our culture, values and our Code of Business Conduct.
Our vision is to help build better futures and be a world class investment management services provider. Putting customers at the heart of everything we do and working in line with our values of people, excellence, integrity and together. 
In order to achieve our vision we:

Provide products and services suitable for our target market
This means that we aim to ensure that our products meet the needs of our customers. At the product design stage, we ensure that our target market is identified and we select our distribution channels accordingly.
Read about our product development and review process here
Ensure that the products we offer cater for the needs of our customers
This means understanding our customers' needs. If relevant, and where appropriate, we will consult with customers and distributors. We will also analyse complaints and other feedback from customers. Our products all undergo a regular review process which monitors fund performance.
Give our customers clear and sufficient information to make an informed decision and ensure that costs are transparent
This means making sure that the information we give to our customers about their product options and features is clear and fair and given at an appropriate time. We will use plain English or explain jargon where we cannot avoid using it. If there is a risk that our customer might be adversely affected by a particular course of action because of their particular needs and circumstances, we will encourage that customer to seek advice on the best course of action to take before making any decisions.
Deliver the standard of service our customers have been promised
This means we will provide a reliable and accurate service which meets the needs of our customers. We will ensure that all of our staff are trained.
Address any concerns or complaints customers have professionally, taking into account their individual needs and issues
This means we will deal with customer queries, requests or complaints in a professional and courteous manner, within reasonable timescales. We will tell customers what our timescales are and let them know if these change.