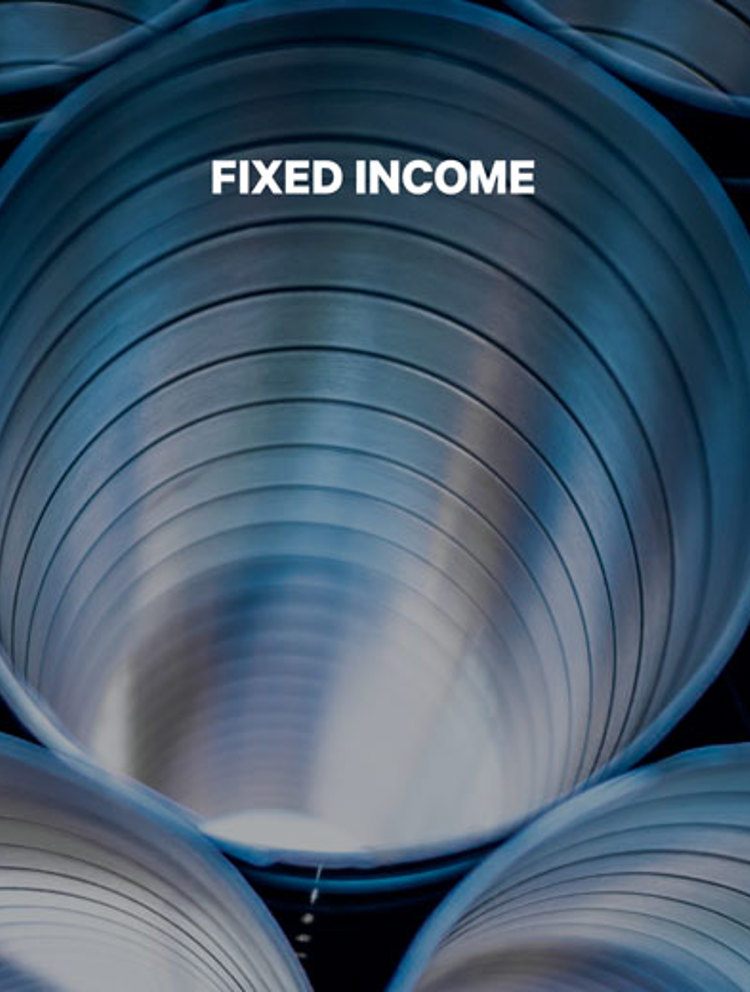 Steady returns over the long term
Our fixed income funds aim to provide a sustainable income and long-term capital growth for investors. Our fund range includes liquidity, short duration, UK gilts, corporate and global bond funds.

Our fund managers are supported by an internal credit analysis team, who rate over 400 insurers and have access to in-house analysts in the US and Canada.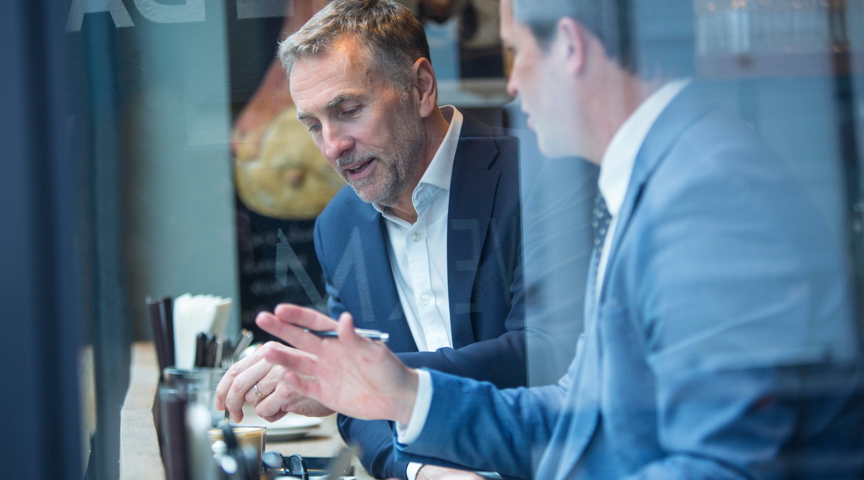 Adam Creed
Sales Director – Discretionary and Group
020 7415 6488