We are specialists in real estate finance for investors seeking to purchase or refinance commercial property throughout the UK and in selective Eurozone locations. Our focus is on providing long-term fixed rate loans secured against high quality assets with diversified or secure income, either as a portfolio or single property.

In addition to our core fixed-rate product, we can also structure index-linked loan facilities, subject to suitable security backed by secure income streams with indexation. For over 30 years we have been an active property lender and have a dedicated team of investment professionals who focus solely on commercial real estate finance.
Key features
Lending parameters
For investors seeking finance for the acquisition or refinance of commercial property, we offer structured debt solutions with the following terms:
Senior bilateral loans, secured against UK real estate, not restricted by region or sector
First charge over property
Loan terms between 5 and 35 years
Fixed rate facilities whereby the interest rate is locked at a margin over the corresponding Gilt Yield benchmark
Loans range from £20m to £150m+ secured against individual properties or portfolios
LTV's typically sit between 45% and 60%
Interest-only periods considered

No development finance

Selective Eurozone transactions considered
Please note that while Canada Life Asset Management and Canada Life Limited are regulated as stated above, property management and the provision of commercial mortgages are not regulated activities.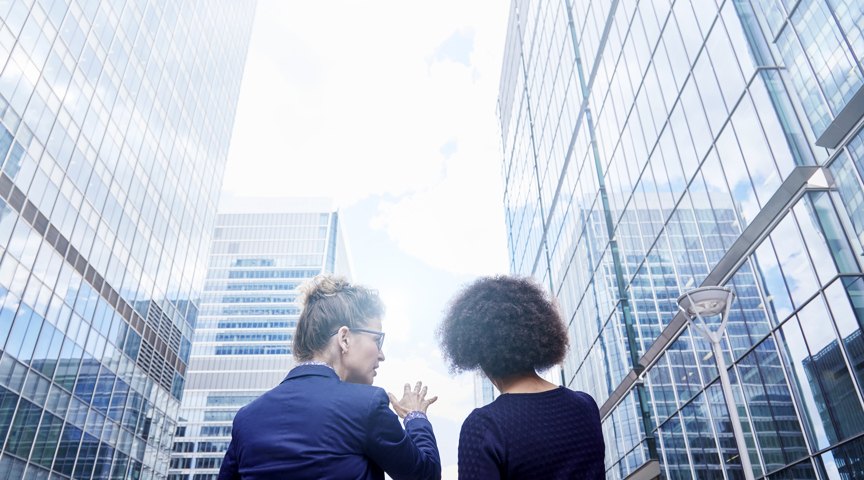 Our Real Estate Finance Team
To find out more, please get in touch 
Contact us