Q&A interview, CLAM
Mike Willans, Head of Equities, Bimal Patel, Senior Fund Manager, Global Equities and Adam Creed Sales Director – Discretionary and Group discuss constructing a core global equity portfolio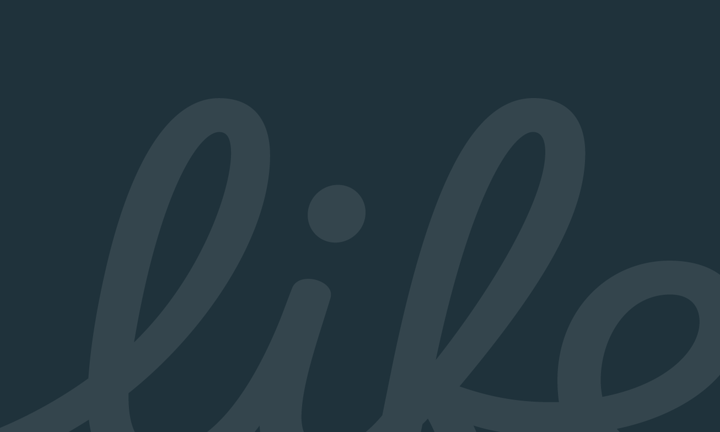 Q&A interview, CLAM
Mike Willans, Head of Equities, Bimal Patel, Senior Fund Manager, Global Equities and Adam Creed
Sales Director – Discretionary.  Visit WS Canlife Global Equity Fund for more information
The value of investments may fall as well as rise and investors may not get back the amount invested.
The views expressed in this recording are those of the fund manager at the time of publication and should not be taken as advice, a forecast or a recommendation to buy or sell securities. These views are subject to change at any time without notice.
This page is for information only. It does not constitute a direct offer to anyone, or a solicitation by anyone, to subscribe for shares or buy units in fund(s). Subscription for shares and buying units in the fund must only be made on the basis of the latest Prospectus and the Key Investor Information Document (KIID) available in the Literature section.