About us
Canada Life Asset Management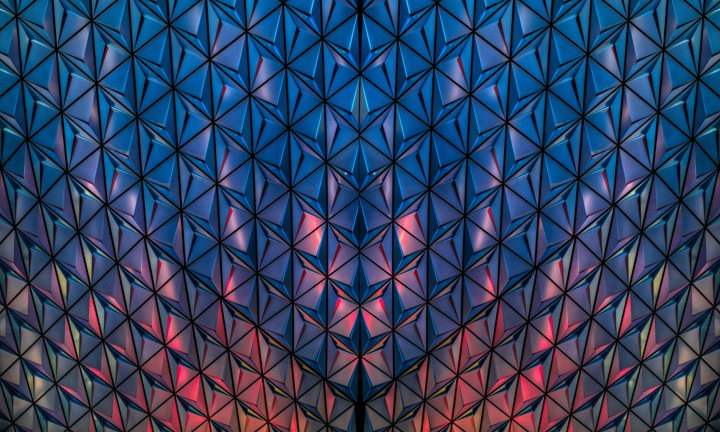 At Canada Life Asset Management, we manage £36.0bn* in fixed income, equities, UK property and multi-asset solutions. Our range of investment solutions has been designed to support our investors and their clients in meeting their long-term objectives.
Each of our offerings has been built for a purpose, whether it sits at the core of a portfolio to provide long-term growth or offers access to a specific global market. Our 40-year + history as asset managers gives us the expertise necessary to provide high-quality multi-asset and risk-profiled solutions as well as attractive equity, fixed income and alternative funds, and real estate finance.
We are part of a UK-based subsidiary of the Great-West Lifeco group of companies, which has operations in Canada, the United States, Ireland and Germany.  We are a team of over 100 individuals, with over 50 experienced investment professionals with almost 20 years' average industry experience and ten years' average tenure at Canada Life Asset Management*
We recognise that environmental considerations and opportunities must become part of our day-to-day business operations and our responsible investment integration statements summarise our approach.
Heritage
We're proud of our heritage. Our parent company, Great-West Lifeco, is a financially strong, stable and modern global organisation, with total assets under administration of £1,539bn**. The oldest Canadian life assurance company, Great-West Lifeco's foundation traces back to 1847 – meaning we've been helping our customers plan for the future for more than 170 years.
Since 1903, we've also been supporting advisers, investors, customers and colleagues in the UK as we build better futures together. We've built on the incredibly strong foundation of our parent company and our continued focus on customer care and transformation is testament to our commitment to being the right partner for the long-term.


* as at 30 June 2023
**as at 31 March 2023
The value of investments may fall as well as rise and investors may not get back the amount invested.