Our investment products and solutions
Helping our clients plan for the future and achieve their long-term financial goals.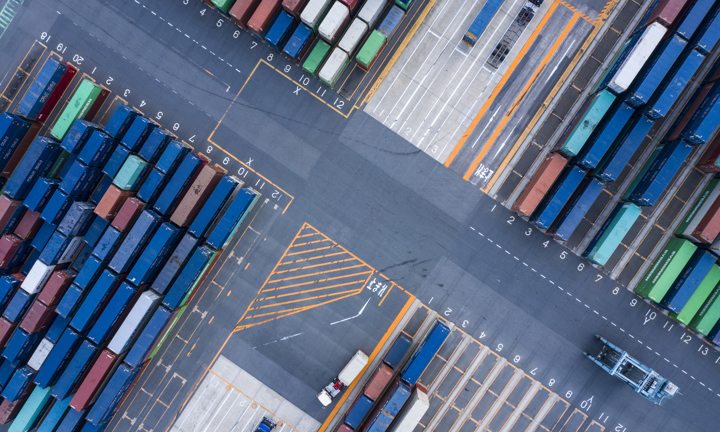 We offer investment products to help you reach your financial goals.
At Canada Life Asset Management, we manage over £36.0bn* in fixed income, equities, multi-asset and UK property investment solutions.
Our range has been designed to support our investors and their clients in meeting their long-term objectives.
*as at 30 June 2023
Our range of investment options