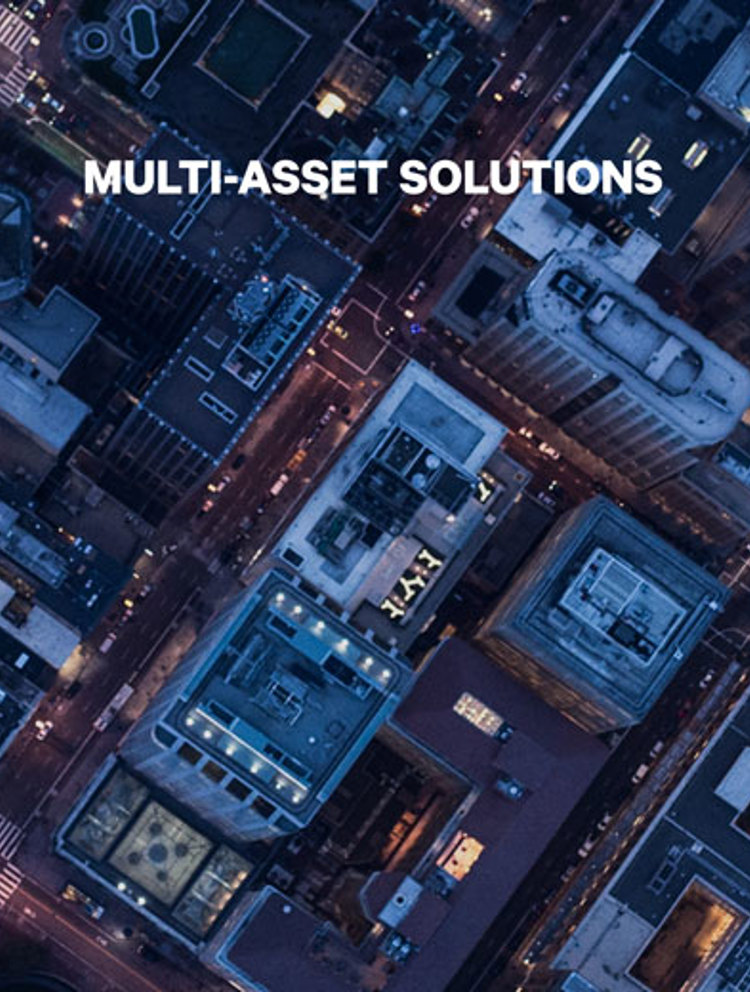 Risk-targeted and Risk-managed Multi-Asset funds
Our actively managed, globally-diversified multi-asset funds are designed to help our investors and their clients meet their objectives through long-term capital growth and/or income.

We offer:
A monthly income fund, the WS Canlife Diversified Monthly Income Fund, for those looking for a steady income on a monthly basis.
The WS Canlife Diversified Risk Managed Fund range, consisting of four funds, each of which maintains a specific risk profile through management within defined volatility parameters.
Five risk-targeted WS Canlife Portfolio Funds that are managed to specific strategic asset allocations defined by investment research agency Dynamic Planner.
All our multi-asset funds are available as a part of the Core Range offered by Canada Life's The Retirement Account.
Key resources
Diversified Risk Managed Funds Sales Aid - Adviser
Update in progress
Portfolio Funds Sales - Adviser
Update in progress
Diversified Risk Managed Funds Due Diligence Questionnaire Q3 2023
Portfolio Funds Due Diligence Questionnaire Q3 2023
DMI Fund Due Diligence Questionnaire Q3 2023
Benefits of Diversification
Suitability Letter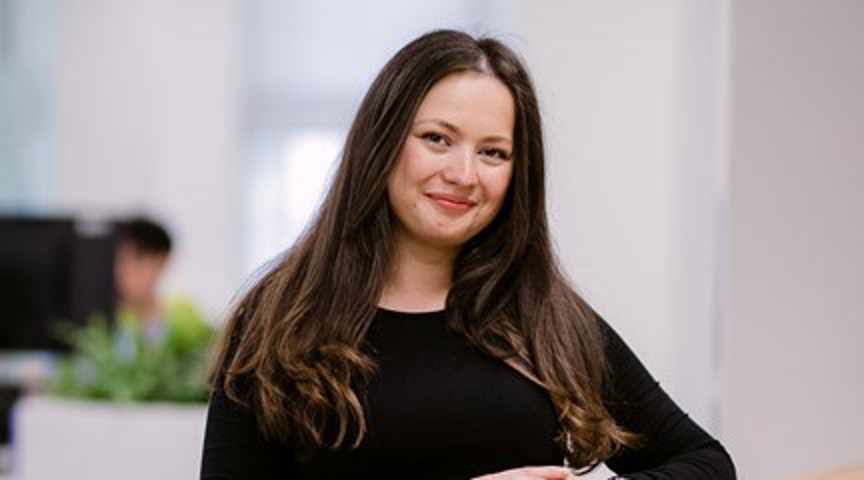 Elma Aljkanovic
Business Development Manager
+44 (0)7435 790 462