Asset TV Multi-Asset Akademia | July 2022
How do you generate sustainable income for clients?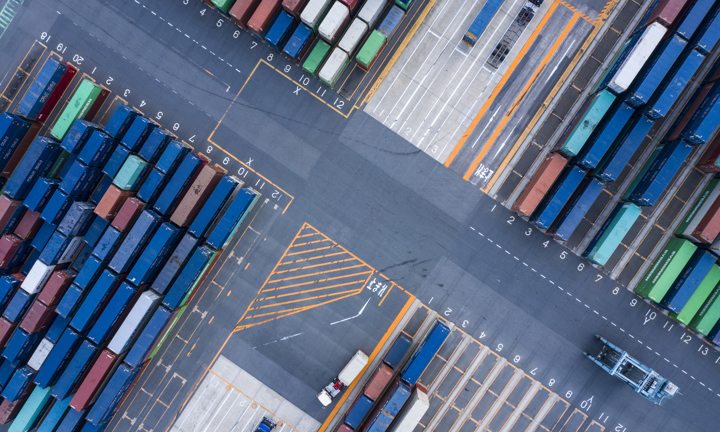 On the panel to discuss:
Andrew Morris, Product Specialist, Canada Life Asset Management
Craig Rippe, Head of Multi-Asset, Canada Life Asset Management
Learning outcomes:
How do income funds work and what options are available for investors wanting to gain a regular income
Who are multi-asset income funds for and how close to retirement should investors be opting for them
How can fund managers deliver sustainable income in times of economic turbulence
The value of investments may fall as well as rise and investors may not get back the amount invested.
The views expressed in this recording are those of the fund manager at the time of publication and should not be taken as advice, a forecast or a recommendation to buy or sell securities. These views are subject to change at any time without notice.