Asset TV Fixed Income Masterclass | May 2022
In this fixed income Masterclass, we join a panel of experts to discuss the outlook for fixed income and what the rest of 2022 and beyond holds for it...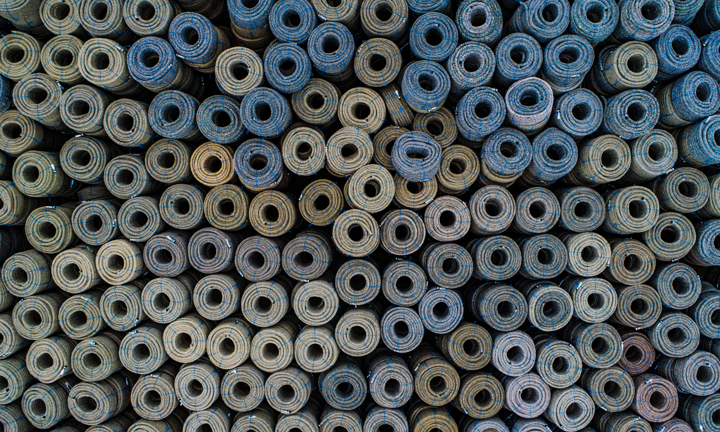 Fixed Income Masterclass | May 2022


On the panel to discuss:
Nick Hayes, Fund Manager, AXA Global Strategic Bond Fund, AXA Investment Managers
KJ Sinha, Fund Manager, Canada Life Asset Management
Madelaine Jones, Portfolio Manager, Oaktree Capital Management
Learning Objectives:
The impact of rising inflation on fixed income returns
If default risk is on the rise as economies slow down
Whether a responsible investment approach reduces investment flexibility
The value of investments may fall as well as rise and investors may not get back the amount invested.
The views expressed in this recording are those of the fund manager at the time of publication and should not be taken as advice, a forecast or a recommendation to buy or sell securities. These views are subject to change at any time without notice.