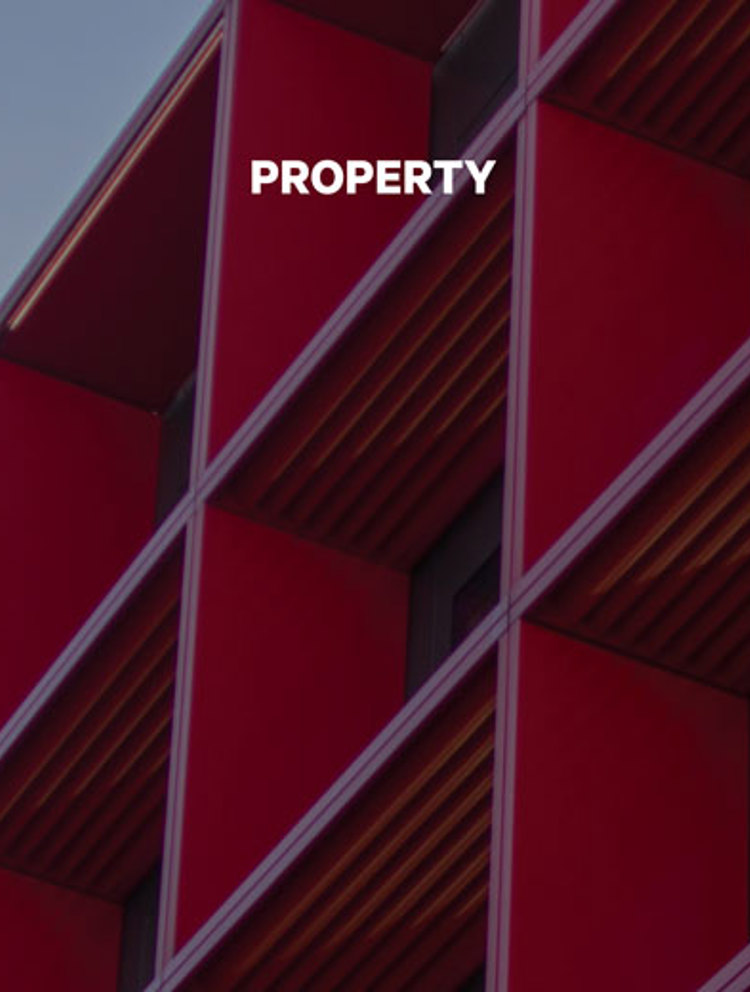 Diversify through UK commercial property
We've managed commercial property in the UK, Ireland and Western Europe for over 50 years and currently manage £2.8bn* in property assets.
Our LF Canlife UK Property ACS aims to provide long-term income returns and capital growth through direct investment in UK commercial property assets.

*(as at 31 March 2022)
Property ACS
LF Canlife UK Property ACS
Launch date 27/10/17
Fund size £325.1m
Number of holdings 31 properties
Legal structure  Authorised Contractual Scheme (ACS)
Domicile UK
* data as at 31/03/22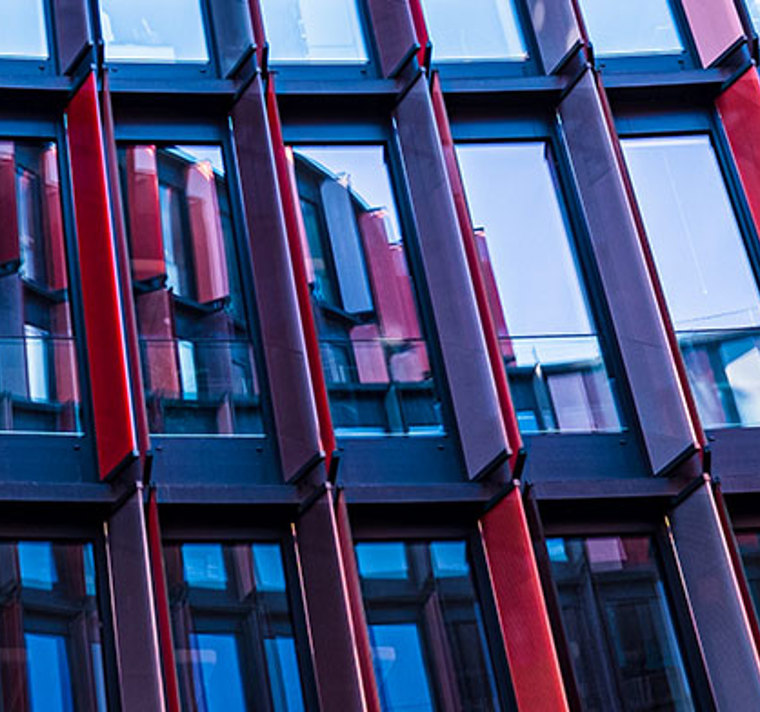 Looking Forward to Recovery in UK Property
Joanna Turner, Head of Property Research at Canada Life Asset Management, discusses the future of UK commercial property and the importance of getting the basics right with a well-balanced core-plus portfolio.
View brochure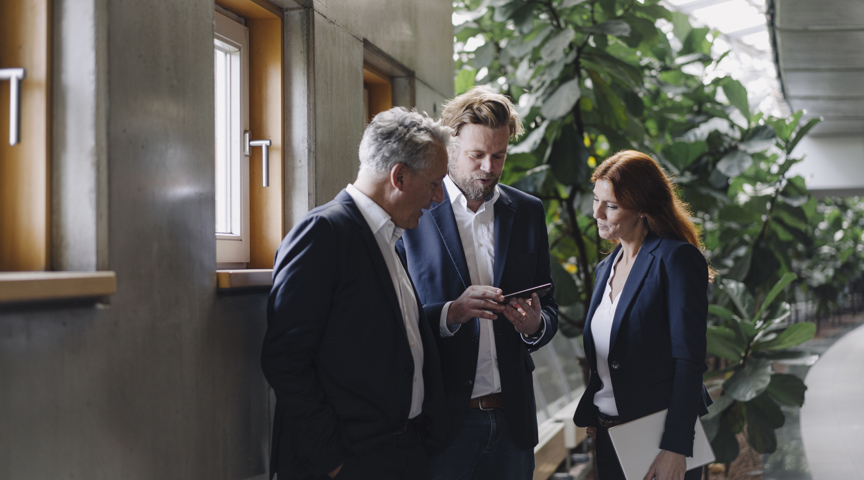 James Stoddart
Sales Director - Institutional
020 7415 6525