LF Canlife North American Fund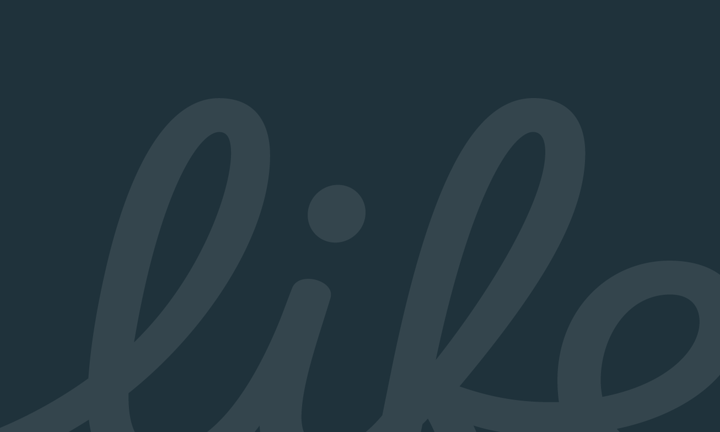 Q3 2023 WS Canlife North American Fund
Fund update
Next story
Market Review
In the third quarter, commodity prices bottomed out before beginning to increase again. Most notably, the oil price went past US$90 per barrel after staying in the US $70-$80 range for most of 2023. In time this could bring inflation back up and reignite the higher-for-longer debate around interest rates, but this may take time to come through.
Many had forecast a recession at this point in the year, but this has not yet materialised, helped by a surprisingly resilient consumer-led recovery in the US. This has led to rate hikes having a slower-than-expected impact.
Elsewhere, bond yields have gone up and – in US dollar terms – many equity markets are down. The stronger dollar has helped UK-based investors. The US narrowly avoided a government shutdown towards the end of September, which has brought relief to investors and means the US Federal Reserve will be acting with more information available ahead of its Federal Open Market Committee meeting in November. (During a government shutdown, many major government departments pause publication of data that is relevant to central bankers.)
Fund Activity
The fund produced a positive return and outperformed its benchmark. The largest relative gains came from the consumer staples and materials sectors. There was also a gain from stock selection, primarily driven by our long-standing position in Canadian uranium mining company Cameco.
During the quarter, we removed exposure to Walgreens Boots Alliance.
Outlook
Broadly speaking, we consider that we are at the end of the hiking cycle in the US. The market is now pricing in around 1% of interest rate cuts in the US up until the end of 2024, we think these cuts may be shallower than the market expects. One development to watch will be the auto workers strike in the US, which is escalating and has the potential to lead to strikes in other sectors and ultimately dent economic activity.
From a valuation perspective, there is likely not a great deal of expansion of equity multiples to be seen in the US, and it could be argued that, given where bond yields are now, equity multiples should contract from here.
Important Information
The value of investments may fall as well as rise and investors may not get back the amount invested.
Due to the underlying assets held in the WS Canlife North American Fund, the price of the fund is classed as having above average to high volatility.
The views expressed in this document are those of the fund manager at the time of publication and should not be taken as advice, a forecast or a recommendation to buy or sell securities. These views are subject to change at any time without notice.
This document is issued for information only by Canada Life Asset Management. This document does not constitute a direct offer to anyone, or a solicitation by anyone, to subscribe for shares or buy units in fund(s). Subscription for shares and buying units in the fund(s) must only be made on the basis of the latest Prospectus and the Key Investor Information Document (KIID) available in the literature section.
Promotion approved 18/10/23