WS Canlife Asia Pacific Fund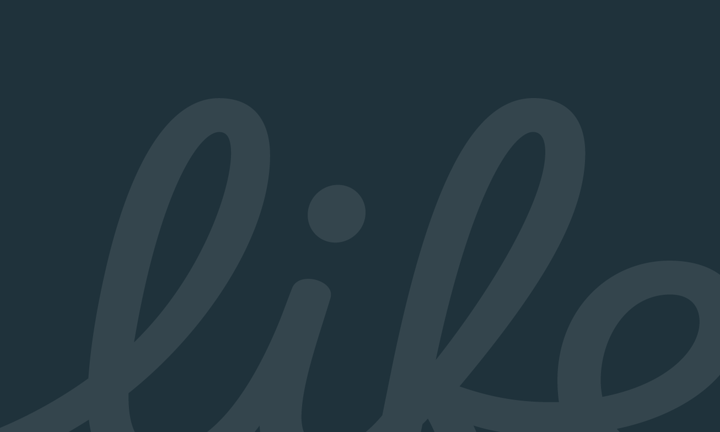 Q3 2023 WS Canlife Asia Pacific Fund
Fund update
Next story
Market Review
In the third quarter, Asia Pacific markets overall performed strongly in relation to other regions. The quarter was volatile in general, but a clear theme was the strong recovery in energy names against the backdrop of increases in crude oil prices. On the other side of the world, the US market, which heavily favours technology, declined and many commentators began to realise the US Federal Reserve (Fed) is unlikely to pivot its monetary policy approach this year.
Of course, the situation is moving fast, so this could change. Currently the market consensus is that there will not be a recession this year, therefore there is no need for the Fed to pivot to rate cuts in 2023. At the start of the year, most commentators expected the strong dollar to reverse, but that has not happened given the resilience in the labour market. The consequence for APAC is that all central banks have to hold rates and follow the Fed to provide support to currencies.
Fund Activity
Over the quarter the fund generated a slightly negative return that was behind its benchmark. The most notable relative performance detractors were in the IT, consumer staples and financial sectors. The biggest contributors were the utilities and healthcare sectors.
We have made small changes to the portfolio from a regional perspective. During the quarter, we reduced our underweight in Thailand (our largest underweight in the region) as we believed that valuations were not particularly attractive. We also continued to gradually reduce our underweight in India, a market we increasingly like from a structural perspective. Elsewhere, we maintained our overweight in China and underweight in Taiwan. 
At a holding-specific level we made a few changes over the period, which included cutting overweight positions in a few large positions such as Tencent, HDFC Bank, Reliance Holdings and Oil and Natural Gas Corporation. Though we still like them from a return perspective, these names have poor ESG ratings. We took some profits in Posco Holdings of Korea, which has done very well. We have also been adding to names such as Ctrip, while some new holdings were added to the portfolio, such as AIS and KBank, both in Thailand, and BGF Retail in Korea.
Outlook
Given it is unlikely the Fed will pivot in 2023, the consensus is that rates will remain higher for longer. This has clear implications for APAC currencies, which are likely to stay weak until the Fed changes its monetary policy approach.
We will maintain our overweight in energy and underweight in materials positions as well as our country allocations, such as our overweight in China. Our negative views on the property sector in China are in line with consensus. However, we are more constructive on China's macro outlook in general, as we view some slower growth as cyclical in nature and mostly correlated with a negative trend in global trade in the year to date, not dissimilar to major export markets such as Korea and Taiwan. However, markets seemingly attribute all weak growth in China to structural issues. This says more about the current state of global trade than the Chinese economy, where recent positive manufacturing data points towards expansion territory. There is also a likelihood of further policy support from the Chinese state in the final quarter to achieve GDP targets for the year.
Important information
The value of investments may fall as well as rise and investors may not get back the amount invested.
Due to the underlying assets held in the WS Canlife Asia Pacific Fund, the price of the fund is classed as having above average to high volatility.
The views expressed in this document are those of the fund manager at the time of publication and should not be taken as advice, a forecast or a recommendation to buy or sell securities. These views are subject to change at any time without notice.
This document is issued for information only by Canada Life Asset Management. This document does not constitute a direct offer to anyone, or a solicitation by anyone, to subscribe for shares or buy units in fund(s). Subscription for shares and buying units in the fund(s) must only be made on the basis of the latest Prospectus and the Key Investor Information Document (KIID) available in the literature section.
Promotion approved 18/10/23