Asset Management Quarterly Market Update - Q2 2023
Views from Craig Rippe, Head of Multi-Asset, Jordan Sriharan, Fund Manager, and Andrew Morris, Senior Product Specialist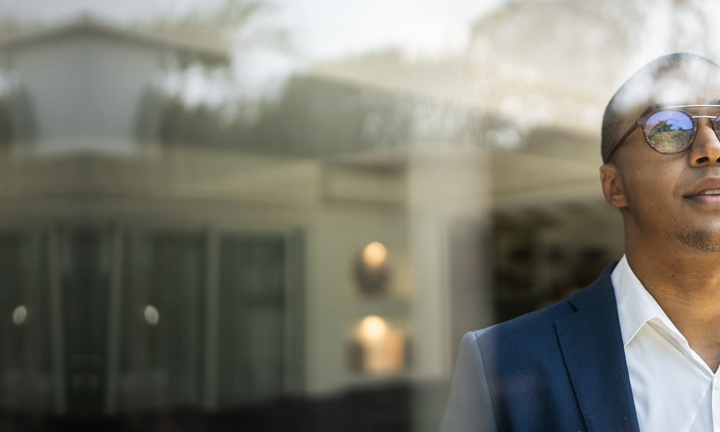 Where's that recession?
Date: Friday 14th July 2023 @ 11am
CPD 45mins (unstructured)
On the agenda:
Theory vs reality - why markets don't follow the textbooks
Artificial intelligence - just another tech bubble?
Navigating the inflation landscape as core CPI diverges
 The rate hiking cycle - are we there yet?