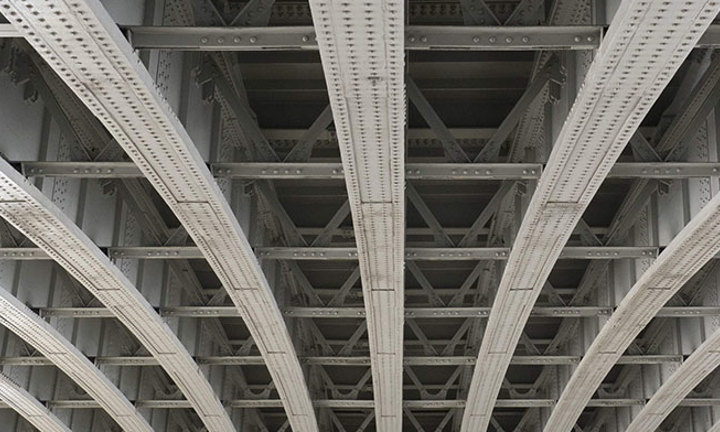 Stewardship and Engagement Reporting
Stewardship and Engagement


This Annual Stewardship and Engagement Report outlines CLAM's approach during 2020 to the stewardship of the assets under its management.
Annual Stewardship and Engagement Report


Engagement Policy


This Policy explains the principles Canada Life Asset Management Limited (CLAM), has in place for the monitoring of, voting in and engagement with investee companies, ensuring compliance with Article 3g of the Shareholder Rights Directive (SRD II).

Engagement Policy


Company Engagement 


These reports show the firms that CLAM has engaged with, a summary of voting and the votes cast against management (along with the reasons why), during the periods shown.
Quarterly Voting Disclosure


Quarterly Votes Against Management