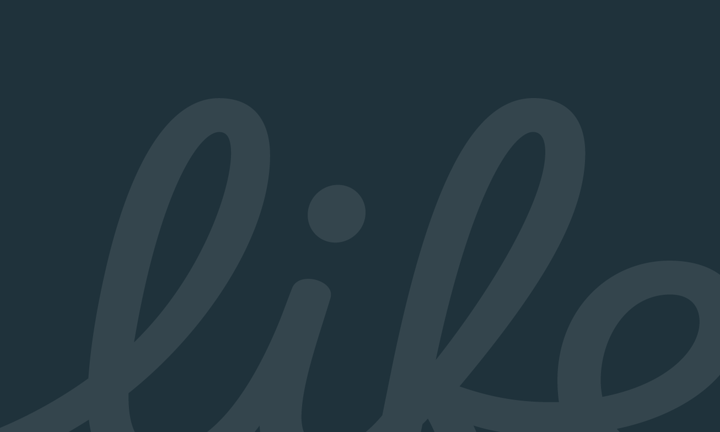 LF Canlife UK Property ACS
About the Fund
The LF Canlife UK Property ACS aims to deliver long-term income returns and capital growth over any five-year period, after costs and charges. The Fund provides a diversified investment approach that brings together macro-economic factors and bottom-up research into sectors and individual properties. The Fund's comparator benchmark is the MSCI/AREF Quarterly Property Fund Index.
Essential features of the Fund
LF Canlife UK Property ACS 
The Fund invests primarily in a diversified portfolio of UK commercial properties including those in the retail, office, industrial and other sectors such as leisure and hotels

It may have some direct exposure to UK residential properties
The Fund may also invest in property and non-property related transferable securities, debt securities, and collective investment schemes
For further details on the objective and investment policy, visit the Literature section to view fund KIIDs and Prospectus.
How the Fund is managed
A top-down overlay - macro factors play a significant role in our property investment process in sector considerations. For example, consumer spending habits and wage growth indicators are very important for the retail and leisure sectors, business investment trends often influence demand for office space and the purchasing managers' index, productivity and logistics analysis are key drivers for the industrial sector
Fundamental research - the fund managers aim to acquire assets, diversified across sectors and styles, utilising our expertise to extract maximum value from the property market. Our sector selection is primarily driven by the fund management teams' macroeconomic forecasts, whilst property selection is driven by our research function and local knowledge, which seeks to identify attractive bottom-up opportunities in the market.
Derivatives may be used to manage the risk profile of the Fund
The Fund may suffer a reduction in value due to high dealing costs incurred when buying and selling
Reasons to recommend
A tax transparent structure
The LF Canlife UK Property ACS is a UK-domiciled tax transparent fund (TTF), it is not subject to UK corporation tax, income tax or capital gains tax – rather the tax is calculated at the investor level when units are sold in the fund. Therefore it is ideal for tax-exempt investors such as defined benefit and defined contribution pension schemes.  The fund may not be appropriate for investors who plan to withdraw their money within five years.
Market recognition
The wider property team have built up a strong track record, winning MSCI's UK Property Investment Awards in 2017, 2018 and 2019.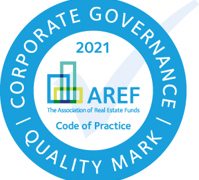 Access to market
Property remains a relationship-driven market. We have a significant network of contacts and agents, which enables us to effectively evaluate the opportunities. We also ensure we engage with our tenant base, which enables us to understand any potential demand/supply imbalances which in turn can lead to increased tenant satisfaction rates and hence an uplift in the value of the properties.
Active asset management
We adopt a hands-on approach, actively managing our properties through our in-house asset managers. Ultimately, client and tenant service is at the forefront of our business and we believe our ability to manage these functions in-house generates significant added-value.

The value of investments may fall as well as rise and investors may not get back the amount invested
The LF Canlife UK Property ACS is an Authorised Contractual Scheme and is suitable for institutional and professional investors. The fund invests in assets that may at times be hard to sell. This means that there may be occasions when you experience a delay or receive less than you might otherwise expect when selling your investment. For more information on risks see the prospectus and key investor information document. Requests for redemptions of units are subject to a notice period of up to 185 days. In normal market conditions this notice period is waived at the discretion of the manager and units can be sold without giving notice.  The value of property is generally a matter of a valuer's opinion rather than fact. Costs of buying and selling real property are generally much higher than for other types of assets. Property investments may be subject to significantly wider price spreads than bonds and equities which could affect the valuation of the fund by up to 8.00 %.
Fund Managers
Sales contact
Keep in touch
Latest features & articles
Mixed use with clear results: Reimagining the shopping centre
When British Home Stores (BHS) went out of business in 2016, it left a void on high streets and in shopping centres across the country.
View article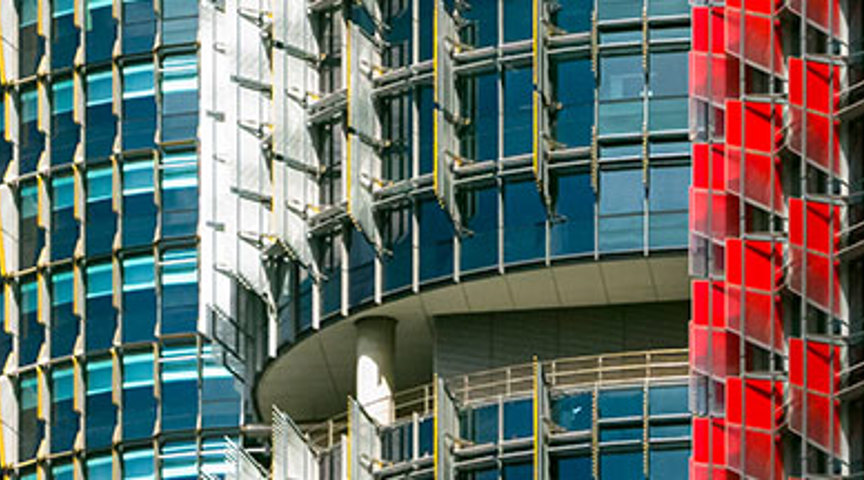 Canada Life Asset Management Funds Achieve Green Star Status in 2021 GRESB Assessment
UK Property ACS and UK Income Annuity Property Fund score maximum points for GRESB'S management module.
View press release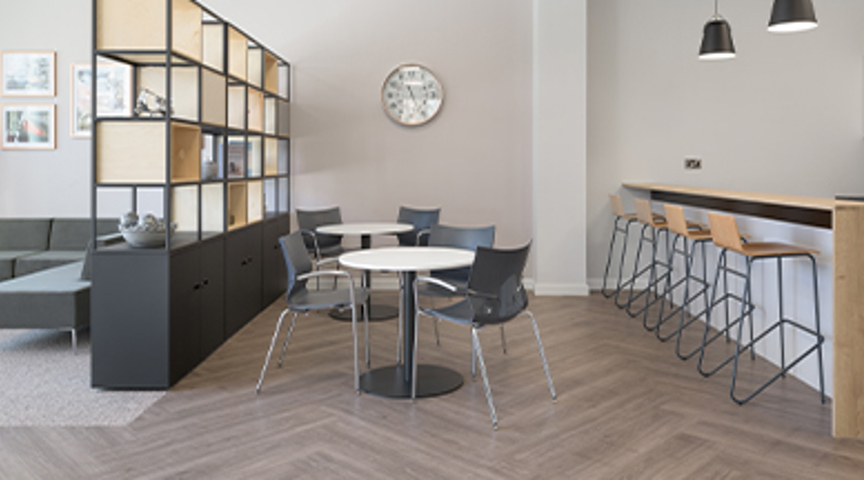 Hybrid Working: The Best Of Both?
We have a tantalising opportunity to bring together the best aspects of remote and office working. Companies, employees and investors all stand to benefit if they can find the right mix.
View article