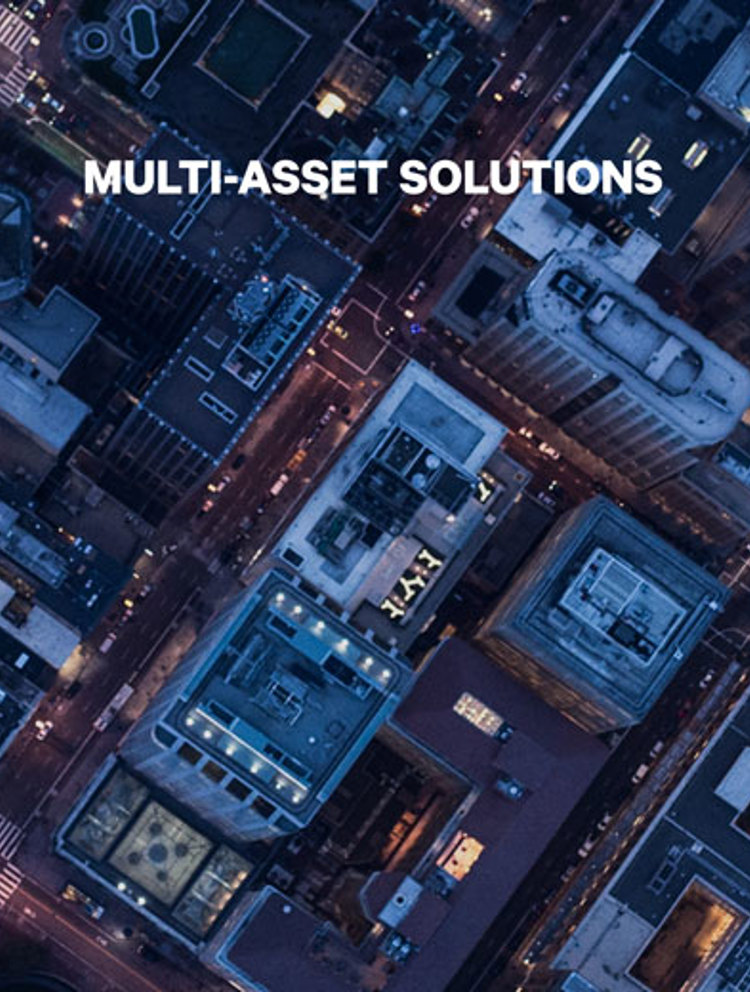 Risk-targeted and Risk-managed Multi-Asset funds
We offer five risk-targeted, globally-diversified Portfolio Funds, three risk managed funds and a diversified monthly income fund for those looking for income on a monthly basis. These suite of actively-managed funds aim to generate long-term capital growth by investing in a broad range of diversified portfolio assets.
All our multi-asset funds are available as a part of the Core Range offered by Canada Life's The Retirement Account.