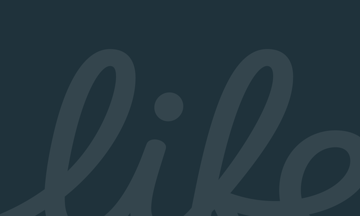 LF Canlife UK Equity Income Fund
About the Fund
The LF Canlife UK Equity Income Fund aims to generate a half yearly income with capital growth in to order to produce an attractive return by investing in UK equities.
Essential features of the Fund
LF Canlife UK Equity Income Fund 
The Fund invests mainly in the equity of UK listed companies and can invest in all sectors of the market
There is no specific target in relation to market sectors
The target number of positions is 40-60 with an active position of up to 5%
The maximum cash weighting is 10% with a typical range of 0-2.5%
The Fund can zero weight sectors or stocks where there is no conviction
For further details on the objective and investment policy, visit the Literature section to view fund KIIDs and Prospectus.
How the Fund is managed
The Fund uses primarily a bottom-up stock selection process, but is flexible, pragmatic and mindful of prevailing macroeconomic and market conditions, for example; interest rates, commodity prices and inflation
Fundamental analysis – specific holdings are determined through research that is undertaken by the Canada Life Asset Management's UK equities team, with each manager making individual stock selection decisions. The team also seeks input from the wider Canada Life Asset Management's equity and fixed income teams on matters of global macro and market trends
Sector selection - bottom up stock selection is a major factor in determining the shape of the overall Fund portfolio. However, sector allocations are also important in order to ensure balance and diversification. Typically, macro and market views are considered in order to balance the portfolio across factors such as growth, cyclicality and defensiveness. Additionally, the desired exposure to trends such as in bond yields and commodity prices are key considerations. This approach to portfolio construction allows us to deliver a diversified source of return from both an income and capital perspective
Stock selection - typically comprised of liquid large and mid-cap UK equities. The stock selection process itself takes into account several factors. These include the company's market position, quality of its brand and underlying assets, how it fits in with current market and economic trends, and the specific drivers behind earnings and dividend growth. The managers will also conduct a thorough analysis of a company's valuation, being sure to understand its earnings forecasts and any changes to a company's strategy or management team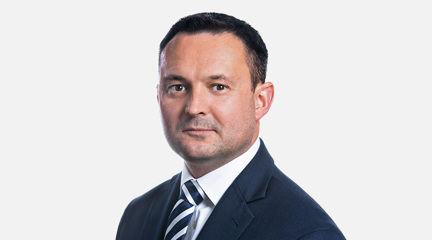 Stuart Taylor
Senior Fund Manager, UK Equities
Learn more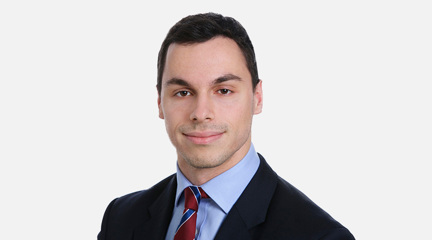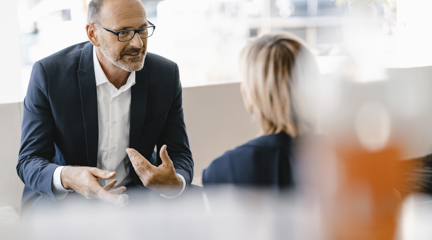 Talk to a sales contact
To find out more, please get in touch with our distribution team.
Contact Us
Reasons to recommend
Attractive Income
Due to the impact of compounding, history shows that reinvested dividends account for the bulk of equity market returns. The Fund's blend of company shares and fixed income securities allow the manager to seek out the best sources of yield
Active management targeting consistent long-term outperformance
Our managers believe that making active portfolio management decisions is the best way to deliver performance over the long-term. Investments are generally made with a medium to long-term investment horizon in mind but holdings are adjusted actively according to market conditions
The value of investments may fall as well as rise and investors may not get back the amount invested
Due to the underlying assets held, the price of the fund is classed as having above average to high volatility.
Latest Market Insights & Fund Updates