Rebekah Riddell
Head of Trading at Canada Life Asset Management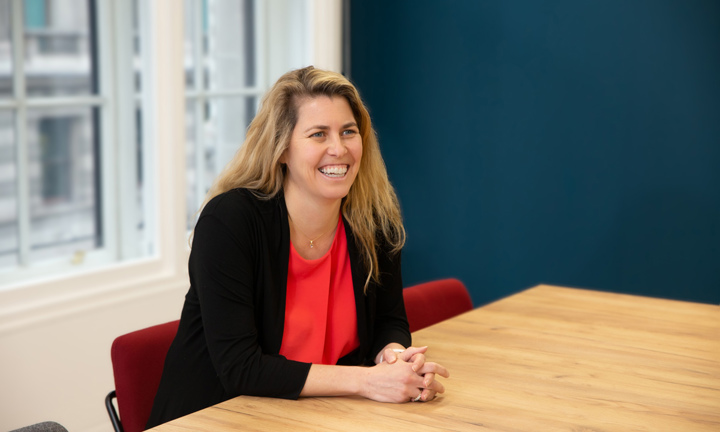 Rebekah was appointed Head of Trading for Canada Life Asset Management in 2022.
Rebekah has over 20 years' industry experience working within a variety of Fixed Income products at JP Morgan, UBS and Nomura investments banks prior to joining Canada Life in 2017. 

She has a BSc in Management Science from Loughborough University.