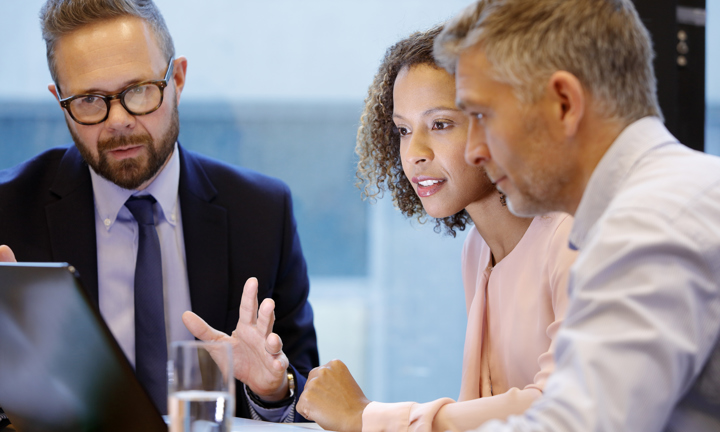 Should risk mapped funds surprise clients?
About the video
Tuesday 1st September 2020
In this presentation Product Specialist Andrew Morris explores risk profiling and suitability for clients. He also considers the key differences when investing in the fund manager vs investing in the process. Finally, an overview of the LF Canlife Portfolio Funds and their recent performance is provided.