Asset TV Global Equities Masterclass | April 2022
What is the outlook for global equities and how are fund managers navigating energy, supply chains and rising inflation?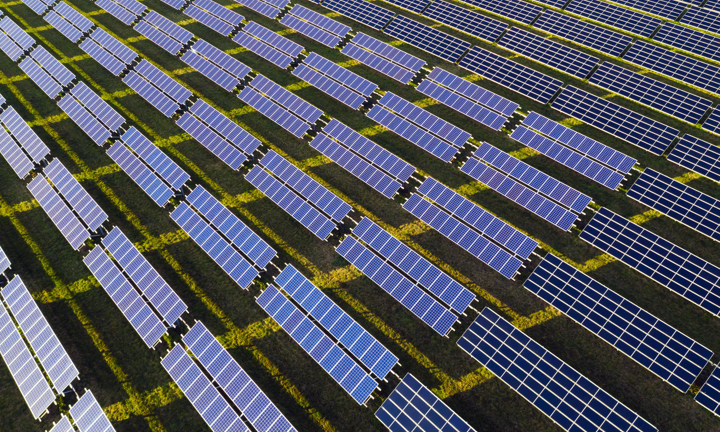 Global Equities Masterclass | April 2022
On the panel to discuss:
Anjli Shah, CFA, Fund Manager, abrdn
Bimal Patel, CFA, Senior Fund Manager, Canada Life Asset Management
Jamie Harvey, Portfolio Manager, Fidelity International
Learning Objectives:
How companies are managing supply chain issues
Healthcare stocks as sustainable investment
As economies re-open after Covid, what's the outlook for companies that thrived during lockdown
The value of investments may fall as well as rise and investors may not get back the amount invested.
The views expressed in this recording are those of the fund manager at the time of publication and should not be taken as advice, a forecast or a recommendation to buy or sell securities. These views are subject to change at any time without notice.