WS Canlife UK Property ACS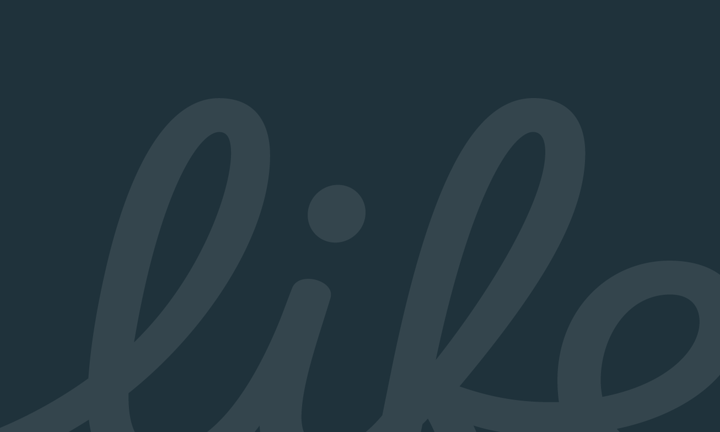 About the Fund
The LF Canlife UK Property ACS aims to deliver long-term income returns and capital growth over any five-year period, after costs and charges. The Fund provides a diversified investment approach that brings together macro-economic factors and bottom-up research into sectors and individual properties. The Fund's comparator benchmark is the MSCI/AREF Quarterly Property Fund Index.
Essential features of the Fund
LF Canlife UK Property ACS 
The Fund invests primarily in a diversified portfolio of UK commercial properties including those in the retail, office, industrial and other sectors such as leisure and hotels

It may have some direct exposure to UK residential properties
The Fund may also invest in property and non-property related transferable securities, debt securities, and collective investment schemes
For further details on the objective and investment policy, visit the Literature section to view fund KIIDs and Prospectus.
How the Fund is managed
A top-down overlay - macro factors play a significant role in our property investment process in sector considerations. For example, consumer spending habits and wage growth indicators are very important for the retail and leisure sectors, business investment trends often influence demand for office space and the purchasing managers' index, productivity and logistics analysis are key drivers for the industrial sector
Fundamental research - the fund managers aim to acquire assets, diversified across sectors and styles, utilising our expertise to extract maximum value from the property market. Our sector selection is primarily driven by the fund management teams' macroeconomic forecasts, whilst property selection is driven by our research function and local knowledge, which seeks to identify attractive bottom-up opportunities in the market.
Derivatives may be used to manage the risk profile of the Fund
The Fund may suffer a reduction in value due to high dealing costs incurred when buying and selling


Ratings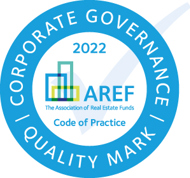 The value of investments may fall as well as rise and investors may not get back the amount invested
The LF Canlife UK Property ACS is an Authorised Contractual Scheme and is suitable for institutional and professional investors. The fund invests in assets that may at times be hard to sell. This means that there may be occasions when you experience a delay or receive less than you might otherwise expect when selling your investment. For more information on risks see the prospectus and key investor information document. Requests for redemptions of units are subject to a notice period of up to 185 days. In normal market conditions this notice period is waived at the discretion of the manager and units can be sold without giving notice.  The value of property is generally a matter of a valuer's opinion rather than fact. Costs of buying and selling real property are generally much higher than for other types of assets. Property investments may be subject to significantly wider price spreads than bonds and equities which could affect the valuation of the fund by up to 8.00 %.
This page is for information only. It does not constitute a direct offer to anyone, or a solicitation by anyone, to subscribe for shares or buy units in fund(s). Subscription for shares and buying units in the fund must only be made on the basis of the latest Prospectus and the Key Investor Information Document (KIID) available in the Literature section
Fund Managers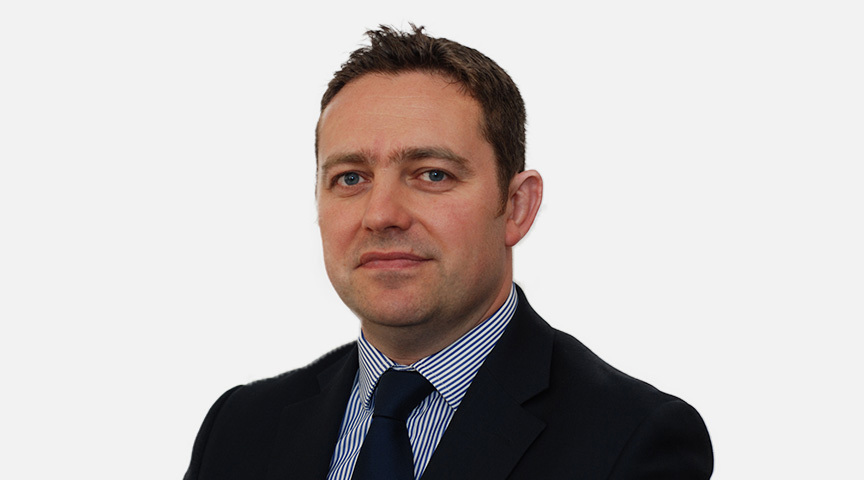 Sales contact
Keep in touch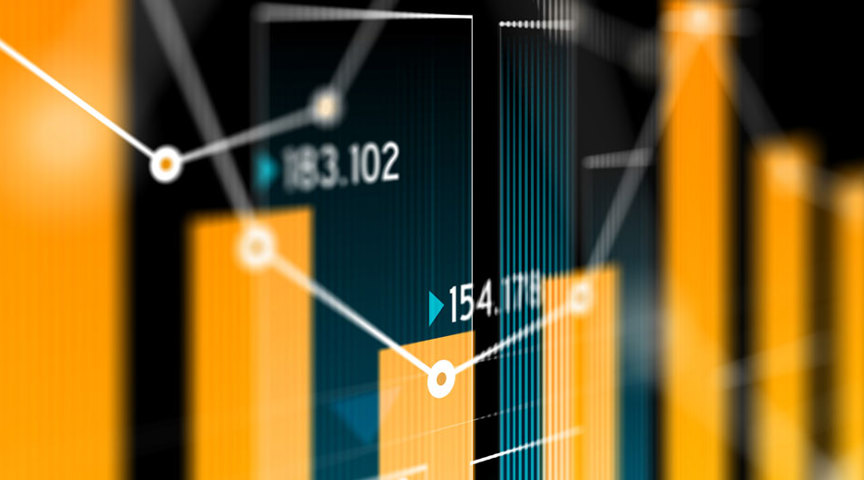 Keep in touch
Want to hear more from us?
Register your details to receive regular investment content.
Register now