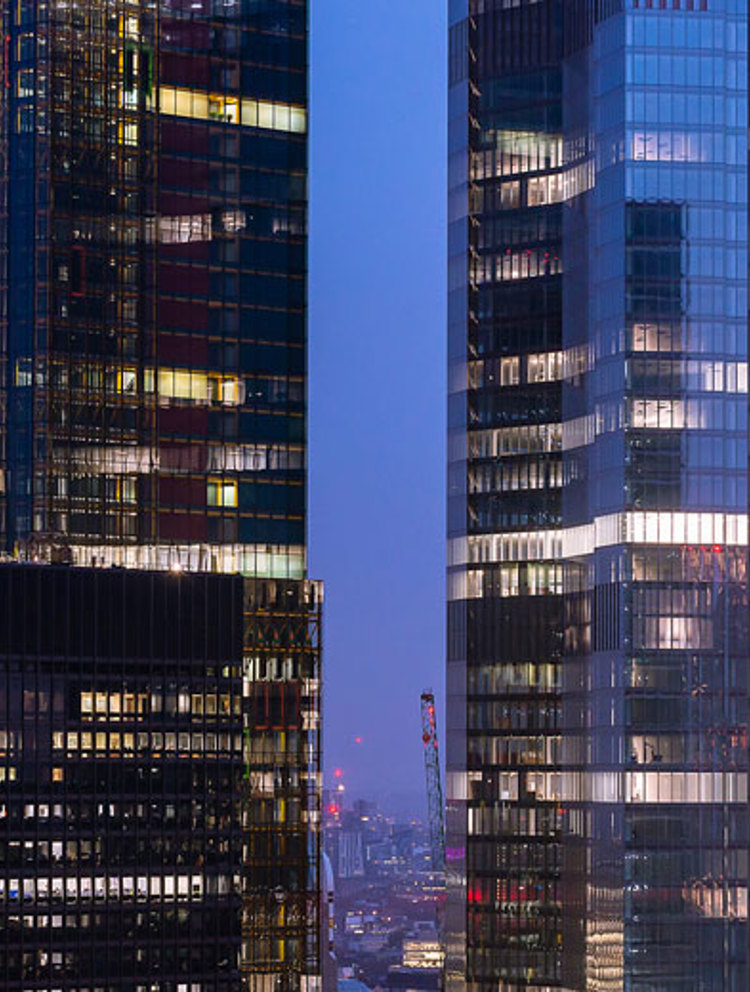 Welcome.
We've changed our name, but we're not changing our minds.
Canada Life Asset Management, formerly Canada Life Investments, is part of a UK-based subsidiary of the Great-West Lifeco group of companies, which has operations in Canada, the United States, and manages £40bn* in fixed income, equities, UK property and multi-asset solutions. *(as at 30 September 2020)
We may have changed our name, but our desire to provide a range of investment solutions designed to support financial advisers, institutional investors and discretionary wealth managers in meeting their long-term objectives remains the same.
Want to know more? Watch David Marchant, Chief Investment Officer, Canada Life Limited & Managing Director, Canada Life Asset Management Limited, tell Canada Life Asset Management's story and the direction of travel for the business.
The value of investments may fall as well as rise and investors may not get back the amount invested.
No guarantee, warranty or representation (express or implied) is given as to the document's accuracy or completeness. This video does not constitute a direct offer, or recommendation, to subscribe for shares in the fund. A full description of the risks of investing in the fund is set out in the latest Prospectus and Key Investor Information Document (KIID) available at https://www.canadalifeassetmanagement.co.uk/. The views expressed in this video are those of the fund manager at the time of publication and should not be taken as advice, a forecast or a recommendation to buy or sell securities. These views are subject to change at any time without notice.
'We like to keep things simple - investors should understand exactly what they are investing into'
Choose your investor type below to find out more