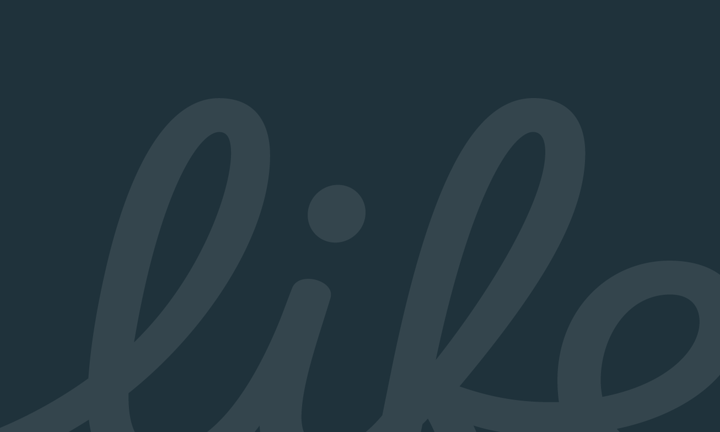 LF Canlife UK Equity Fund
Q3 2020 LF Canlife Global Equity Fund
Fund Update
Next story
US and Asia Lead Global Equity Markets
Market Overview
The global economic backdrop has improved substantially since the second quarter of 2020. On a two-year view we are optimistic about the prospects for equity markets, but resurgences in COVID-19 infections and a contested US presidential election give reasons for caution on a one-year view.
After strong rebounds across equity markets during the second quarter of 2020, returns diverged during the third quarter. The US and Asia led global equity markets with strong performance, while Europe and the UK provided modest returns.
Asia is benefitting from China's success in containing COVID-19 with measures that have enabled it to reinstate activity across large parts of its economy.  This could provide a glimpse of how quickly other economies will re-normalise in due course.
Portfolio Review
The Fund's US equity holdings were significant contributors to positive relative returns, while exposure to the UK and Germany detracted from relative returns.
At a sector level, performance benefitted from stock selection in the consumer discretionary and information technology sectors. Overweight exposure and stock selection in industrials, together with underweight exposure and stock selection in the health care sector, detracted from relative returns.
Among individual holdings two US stocks, home builder Toll Brothers and home fixtures and hardware manufacturer Fortune Brands Home and Security, were notable contributors to positive relative returns, together with First Solar, a manufacturer of utility-scale PV equipment.
Key detractors from relative returns were German multinational pharmaceutical and life sciences company Bayer AG and International Consolidated Airlines.
Outlook
We fully expect the global economy to be more normal in the next two years. Although equities are now relatively expensive − the MSCI World Index price-to-book ratio is at 2.65 versus its 10-year average of 2.14 − there is extreme divergence in valuations between a relatively small group of popular growth and defensive stocks and wider equity markets. We believe that markets may be underestimating the speed at which re-normalisation could occur, and that the coming years are likely to benefit a more style-agnostic approach to equity investment.
Visibility for the next 12 months is less clear. Second waves of COVID-19 have slowed the re-opening of economies, and a contested US presidential election and disagreement over further US stimulus packages could increase volatility. The UK faces the additional hurdle of finalising Brexit terms.
That said, we are cautiously optimistic on equity prospects over the next 12 months. COVID-19 is no longer an unknown quantity, and governments and companies are becoming more adept at operating under pandemic conditions. The deciding factor in a return to normality will be the availability of an effective vaccine, and here news is highly encouraging, with 15 vaccines currently in human trials.[1]
Important Information
Past performance is not a guide to future performance. The value of investments may fall as well as rise and investors may not get back the amount invested. Income from investments may fluctuate. Currency fluctuations can also affect performance.
The information contained in this document is provided for use by investment professionals and is not for onward distribution to, or to be relied upon by, retail investors. No guarantee, warranty or representation (express or implied) is given as to the document's accuracy or completeness. The views expressed in this document are those of the fund manager at the time of publication and should not be taken as advice, a forecast or a recommendation to buy or sell securities. These views are subject to change at any time without notice.
This document is issued for information only by Canada Life Investments. This document does not constitute a direct offer to anyone, or a solicitation by anyone, to subscribe for shares or buy units in fund(s). Subscription for shares and buying units in the fund(s) must only be made on the basis of the latest Prospectus and the Key Investor Information Document (KIID) available at https://www.canadalifeassetmanagement.co.uk/
Canada Life Asset Management is the brand for investment management activities undertaken by Canada Life Asset Management Limited, Canada Life Limited and Canada Life European Real Estate Limited. Canada Life Asset Management Limited (no. 03846821), Canada Life Limited (no.00973271) and Canada Life European Real Estate Limited (no. 03846823) are all registered in England and the registered office for all three entities is Canada Life Place, Potters Bar, Hertfordshire EN6 5BA. Canada Life Asset Management Limited is authorised and regulated by the Financial Conduct Authority. Canada Life Limited is authorised by the Prudential Regulation Authority and regulated by the Financial Conduct Authority and the Prudential Regulation Authority.
CLI01742 Expiry on 31/03/2021
[1] The Telegraph, When Will a COVID-19 Vaccine be Ready in the UK?, 5th October 2020