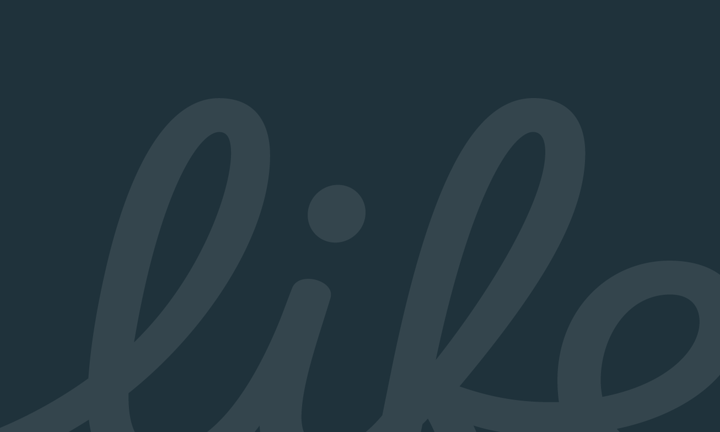 LF Canlife Global Infrastructure Fund
About the Fund
The Fund aims to achieve capital growth, over any five-year period, after all costs and charges have been taken. The Fund's comparator benchmark is the Morningstar category: Sector Equity Infrastructure.
Essential features of the Fund
LF Canlife Global Infrastructure Fund
The Fund invests at least 80% of the assets by value, worldwide (including emerging markets) in shares of companies that benefit from the development, maintenance, service and management of infrastructure assets across the energy, utilities, industrial, transportation and communication sectors

It can invest across different geographic regions and market capitalisations without limitation
It may also invest up to 20% of the assets by value in debt securities (such as corporate bonds, government and public securities), money market instruments, deposits and cash
Investment in collective investment schemes is limited to 10% of the assets by value
The Fund may use derivatives for efficient portfolio management purposes
For further details on the objective and investment policy, visit the Literature section to view fund KIIDs and Prospectus.
How the fund is managed:
The Fund Manager maximises the benefits of proprietary research and expertise to identify, select and invest in desirable companies with an infrastructure theme, including a focus on stocks whose dividend income can enhance portfolio returns
The Fund Managers use a quantitative approach to select stocks and construct a diversified portfolio of global infrastructure investments. The approach is designed to maximise the potential for investible risk-adjusted returns by maintaining high exposure to attractive stocks while adhering to prudent risk management constraints
The investment model applies an evolving set of fundamental factors, including growth, value, quality and momentum signals, together with predictive signals to assess stocks' risk and return potential in a systematic way
The factors used in the investment model are based on reasonable economic and financial assumptions that the Fund Managers' analysis indicates will have durability in varied market conditions. Predictive models are tested and revised regularly to ensure that they remain effective in generating meaningful risk-adjusted returns over time
The Fund Managers use optimisation techniques to construct a diversified portfolio that reflects the Fund's risk-return objectives. The Fund receives daily optimisation, risk and liquidity checks
Fund Manager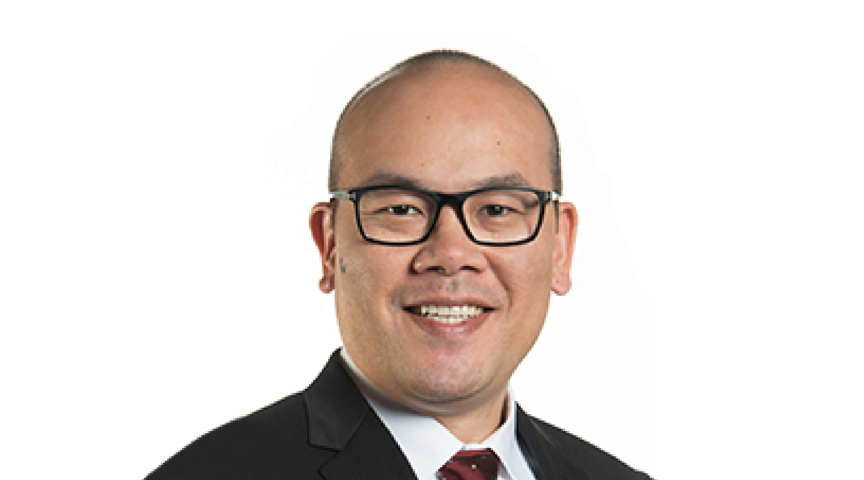 Larry Llaguno
Vice President, Mackenzie Multi-Asset Strategies Team
Learn more
Sales contact
Adam Creed - Discretionary & Group Sales Director
Contact Us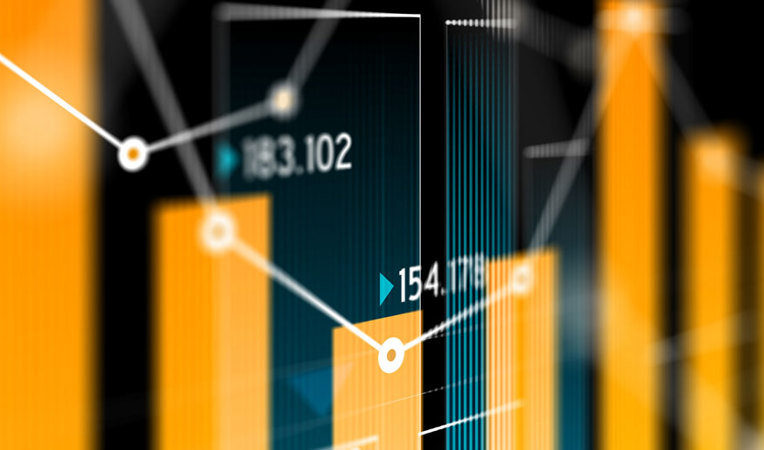 Keep in touch
Want to hear more from us?
Register your details to receive regular investment content
Reasons to recommend 
Diverse investment opportunities
The Fund invests in equities across the energy, utilities, industrial infrastructure, transportation and communications sectors, all of which can offer steady, sustainable growth.  The Fund may be appropriate for investors who plan to withdraw their money within 5 years.
Long-term growth
Companies in this sector continue to benefit from an expected increase in global infrastructure spending in the next 20 years, which means they should be well placed to provide stable and attractive long-term risk-adjusted returns often with a lower correlation to the broader stock markets.
Experienced investment team
Managed by Mackenzie Investments in Canada, the management team has had success in managing global, specialty and yield-oriented equity funds using quantitative techniques and strategies.


The value of investments may fall as well as rise and investors may not get back the amount invested.