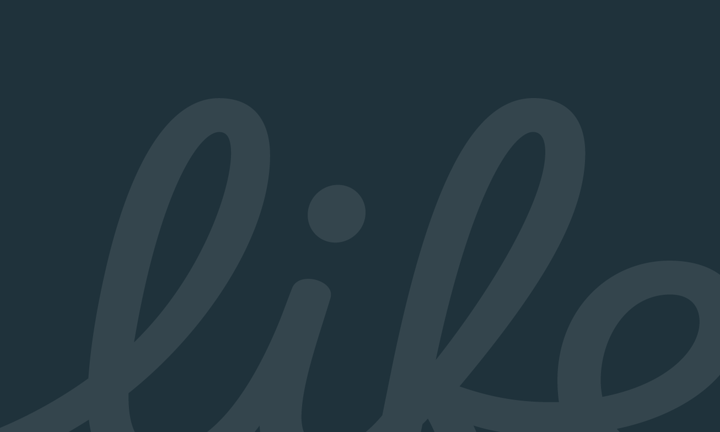 LF Canlife Global Equity Income Fund
Q1 2022 LF Canlife Global Equity Income Fund
Fund update
LF Canlife Global Equity Income Fund Q1 2022 Update
Market commentary
During the first quarter of 2022, markets became increasingly volatile due to a series of geopolitical headwinds that included the ongoing pandemic, rising inflation and Russia's invasion of Ukraine. While the pandemic and the Omicron variant of Covid-19 continued to affect economies and supply chains, financial markets largely shrugged off the concerns and instead placed greater focus on high inflation and rising interest rates.
The prospect of interest rate hikes from the US Federal Reserve weighed heavily on US stock markets. US stock markets struggled in January and fell further in February. High-growth technology companies were hit particularly hard, falling by as much as 20% in March from their previous peaks in November 2021.
Energy companies were among the strongest performers across the period, as prices for oil, gas and other commodities went up due to the crisis in Ukraine and the fear of shortages as Western countries introduced sanctions on Russia.
UK equities proved to be more resilient over the quarter as companies in the oil, mining, healthcare and banking sectors performed well. While most of the world's major stock markets were negative over the quarter, the UK was in positive territory.
Due to its economic ties to both Russia and Ukraine, European stock markets were negative over the first three months, with all sectors outside of energy falling. In Japan, stock markets rebounded in March, having suffered earlier in the year. 
An outbreak of the Omicron variant in China led to tightly mandated lockdowns across Shanghai, as the government continued its pursuit of zero-Covid. This affected not only the financial sector, of which Shanghai is the hub, but much of the region's manufacturers who operate on the city's outskirts.
Fund Review
Throughout the quarter, portfolio turnover was low and the fund's positioning was largely unchanged.
From an asset allocation standpoint, we retained a small overweight allocation towards Europe, Asia and the UK, along with a small underweight of the US market and a larger underweight of the Japanese market.
Defensive stocks like Terna and National Grid outperformed during the quarter. Another notable contributor towards positive performance high quality stocks like CME Group and Costco Wholesale.  
Growth-oriented tech companies struggled during the quarter, with water technology provider Xylem and automotive supplier Aptiv each detracting from performance. 
Outlook
The fund is concentrated, which allows us to allocate capital towards quality companies. We tend to choose companies that have some protection from competition through having deep and durable moats (barriers to entry).
We remain mindful of the headwinds facing global stock markets, particularly the path for interest rates which are likely to be higher in the US in the coming quarters.  Geopolitical uncertainties in Ukraine and the US mid-term elections are also key considerations.
Markets have already experienced volatility in the first quarter of the year and that could continue. We think that inflation in the US is at or near its peak and that economic growth date might decelerate which could push the Fed to turn incrementally more dovish to prevent a recession.
Important Information
Past performance is not a guide to future performance. The value of investments may fall as well as rise and investors may not get back the amount invested. Income from investments may fluctuate. Currency fluctuations can also affect performance.
The information contained in this document is provided for use by investment professionals and is not for onward distribution to, or to be relied upon by, retail investors. No guarantee, warranty or representation (express or implied) is given as to the document's accuracy or completeness. The views expressed in this document are those of the fund manager at the time of publication and should not be taken as advice, a forecast or a recommendation to buy or sell securities. These views are subject to change at any time without notice. This document is issued for information only by Canada Life Asset Management. This document does not constitute a direct offer to anyone, or a solicitation by anyone, to subscribe for shares or buy units in fund(s). Subscription for shares and buying units in the fund(s) must only be made on the basis of the latest Prospectus and the Key Investor Information Document (KIID) available at https://www.canadalifeassetmanagement.co.uk/
Canada Life Asset Management is the brand for investment management activities undertaken by Canada Life Asset Management Limited, Canada Life Limited and Canada Life European Real Estate Limited. Canada Life Asset Management Limited (no. 03846821), Canada Life Limited (no.00973271) and Canada Life European Real Estate Limited (no. 03846823) are all registered in England and the registered office for all three entities is Canada Life Place, Potters Bar, Hertfordshire EN6 5BA. Canada Life Asset Management Limited is authorised and regulated by the Financial Conduct Authority. Canada Life Limited is authorised by the Prudential Regulation Authority and regulated by the Financial Conduct Authority and the Prudential Regulation Authority.
CLI02095 Expiry on 30/04/2023