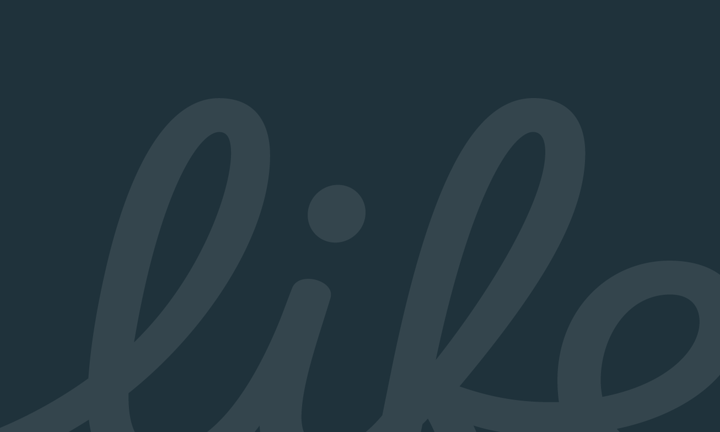 LF Canlife Global Equity Income Fund
About the Fund
The Fund aims to provide an income and the potential for capital growth, over any five-year period, after all costs and charges have been taken. The Fund's comparator benchmark is the Bloomberg Developed Market Large & Mid Cap Total Return Index.




Essential features of the Fund
LF Canlife Global Equity Income Fund
The Fund invests at least 90% of its assets by value, worldwide (including emerging markets) in equities, including real estate investment trusts (REITs). It can invest across geographic regions, industry sectors and market capitalisations without limitation
It may also invest up to 10% of the assets by value in debt securities (such as corporate bonds, government and public securities), money market instruments, deposits and cash
Investments in collective investment schemes is limited to 10% of the assets by value
The Fund may use derivatives for the purpose of efficient portfolio management
Up to 25% of the Fund's holdings by value may be used to generate additional income from stock lending
For further details on the objective and investment policy, visit the Literature section to view fund KIIDs and Prospectus.
How the Fund is managed
The Manager's global approach to income investing focuses on identifying exceptional companies with strong long-term prospects and sustainable or growing dividends
The portfolio will typically hold 50-70 positions, primarily in large-cap, liquid companies that are industry leaders with high cash flow generation, minimal debt, strong recurring revenues and highly capable management teams
Companies selected for inclusion in the Fund tend to be protected from competitors by 'deep moats', such as specialist expertise or outstanding brands
Alongside common stock, the Fund includes mandatory convertible preference shares that enable investors to earn higher income from growth companies
The Manager's investment ideas are typically related to long-term investment trends such as digitisation and automation, sustainable energy, health and fitness, environmental building materials and green financing
Reasons to recommend


A global approach to income investing
The Manager is free to select best-of-breed investments from anywhere in the world rather than relying on traditional equity income markets that may offer a more limited range of opportunities
Active management
The Fund's concentrated portfolio provides a genuinely active approach to selecting great companies that stands in contrast to index funds, ETFs and generalist active funds
Sustainability and simplicity
The portfolio provides access to strong companies with good long-term prospects in a liquid portfolio of long-only investments
A long investment horizon
The investment ideas in the portfolio tap into durable trends, societal change and growth industries of the future, providing a stable portfolio with low turnover
The value of investments may fall as well as rise and investors may not get back the amount invested.
Fund Managers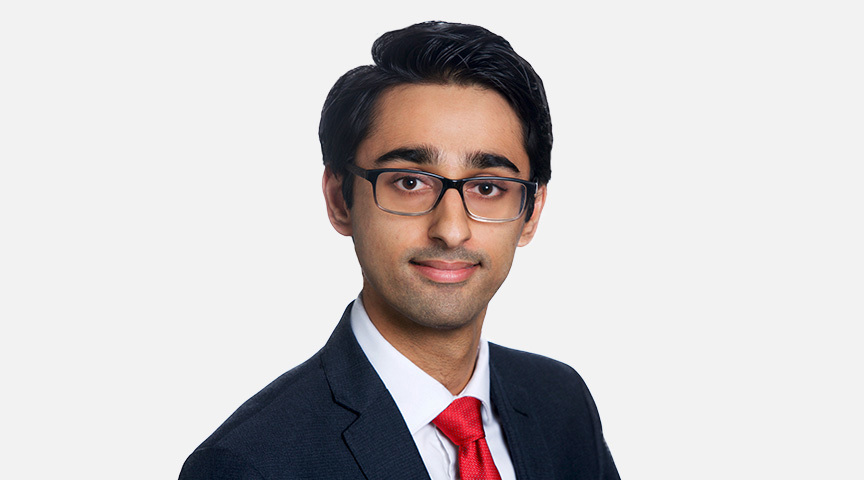 Bimal Patel
Fund Manager, Global Equities
Learn more
Sales contact
Keep in touch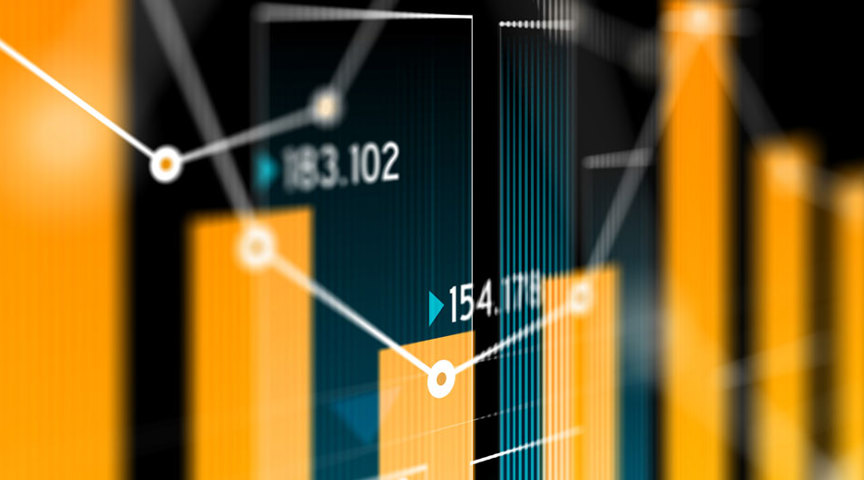 Keep in touch
Want to hear more from us?
Register your details to receive regular investment content
Register now