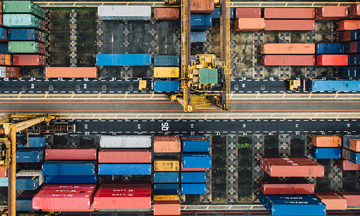 LF Canlife Managed 0%-35% Fund
About the Fund
The LF Canlife Managed 0%-35% Fund is an actively managed fund of funds that aims to provide long-term capital growth and income with low volatility by investing in a diversified portfolio of UK income-generating bonds, equities and direct property through collective investment schemes. While the Fund may have up to 35% exposure to equities, it is normally no more than 30%.
Essential features of the Fund
LF Canlife Managed 0%-35% Fund 
The Fund invests primarily in funds.  It will usually invest in funds which are managed by Canada Life Asset Management, but it may also invest in other funds such as ETFs
It may have exposure to a diverse range of asset classes including equities, fixed income, other transferable securities, warrants, cash, near cash, money market instruments, immovable property and commodities
Its underlying exposure to equities may be up to 35% of the value of its portfolio
It will typically only have exposure to sterling denominated assets
How the Fund is managed
An annual strategic review of asset allocation, looking at the minimum and maximum allocation bands for each asset class
A quarterly tactical review of asset allocation, looking at government bonds vs corporate bonds for example
The reviews determine which asset classes to invest in and the weighting of those asset classes held by the Fund
For further details on the objective and investment policy, visit the Literature section to view fund KIIDs and Prospectus.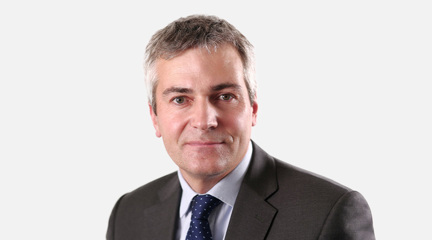 David Marchant
Chief Investment Officer, Canada Life Limited & Managing Director, Canada Life Asset Management Limited.


Learn more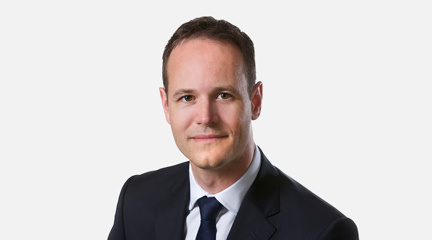 Reasons to recommend
Targets stable growth and income
The Fund may not be appropriate for investors who plan to withdraw their money within five years. It may be appropriate for investors seeking reasonably stable capital growth and income while also being able to accept some level of risk.
Diversification
The Fund is straightforward with the construction of a diversified portfolio consisting of a broad range of UK assets, including equities, government and corporate bonds and property (through collective investment schemes), providing some exposure to growth assets throughout an economic cycle.
In-house management expertise
By investing primarily in our own cost-effective range of actively managed funds, we are able to leverage the expertise of our in-house fund management teams and their long-term track records in fixed income, equities and property. The portfolio managers also have the ability to choose other external investment managers when an internal fund is not available or suitable.
This fund is available as part of the Core Range within Canada Life's Retirement Account solution. For more information on this visit here.

The value of investments may fall as well as rise and investors may not get back the amount invested
The fund may invest in property funds that may be illiquid and subject to wide price spreads, both of which can impact the value of the fund. The value of the property is based on the opinion of a valuer and is therefore subjective.
Fund comparison tool
To compare a Canada Life Asset Management fund with any other in our range, please click 'add holding' and type the name of the desired funds.
Latest Market Insights & Fund Updates