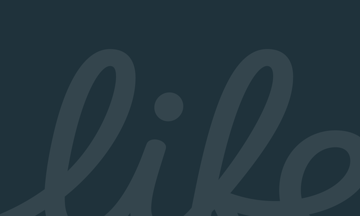 LF Canlife Balanced Fund
About the Fund
The LF Canlife Balanced Fund is an actively managed fund of funds. It aims to achieve capital growth from a diversified portfolio that offers exposure to a broad range of global equities, bonds, infrastructure and cash.
Essential features of the Fund
LF Canlife Managed Balanced Fund 
The Fund invests in a range of funds that provide access to global markets, asset classes and specialist investment expertise.
The Fund may have exposure to a broad range of global asset classes including equities, debt securities (government and corporate bonds including convertibles and preference shares), cash, near cash, money market instruments, immovable property, infrastructure and commodities
Exposure to equities can range from 40% to 85% of the value of the portfolio
How the Fund is managed
The fund manager focuses on achieving higher returns through actively managed asset allocation and fund selection.
The fund manager is free to make investment decisions without being constrained by specific benchmarks or targets in relation to markets or geographic sectors
A quarterly tactical review of asset allocation enables the fund manager to decide how to adjust the Fund's short-term exposures to different asset classes in response to short- to medium-term market and economic developments
For further details on the objective and investment policy, visit the Literature section to view fund KIIDs and Prospectus.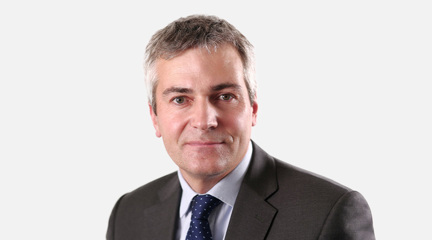 David Marchant
Chief Investment Officer, Canada Life Limited & Managing Director, Canada Life Asset Management Limited.


Learn more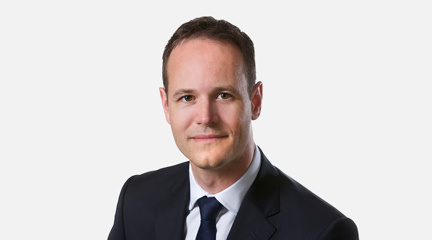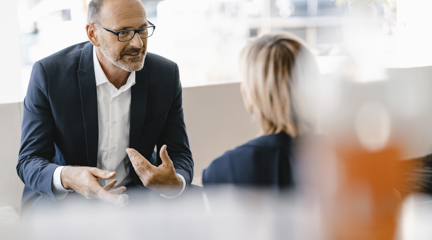 Talk to a sales contact
To find out more, please get in touch with our distribution team.
Contact Us
Reasons to recommend
Capitalising on best investment opportunities
The Fund may not be appropriate for investors who plan to withdraw their money within five years of investing.  It may be appropriate for investors seeking longer-term capital growth while also being able to accept a higher level of risk, in accordance with their risk profile.
Diversification
The Fund offers a straightforward, well-diversified portfolio consisting of a broad range of global assets, including global equities, government and corporate bonds, providing higher exposure to growth assets throughout the economic cycle.
In-house management expertise
By investing in our own cost-effective range of actively managed funds, we are able to draw on the expertise of our in-house fund management teams and their long-term track records in fixed income, equities and property. The fund manager also has the ability to choose other external investment managers if an internal fund is not available or suitable.
This fund is available as part of the Core Range within Canada Life's Retirement Account solution. For more information on this visit here.

The value of investments may fall as well as rise and investors may not get back the amount invested
The fund may invest in property funds that may be illiquid and subject to wide price spreads, both of which can impact the value of the fund. The value of the property is based on the opinion of a valuer and is therefore subjective.
Fund comparison tool
To compare a Canada Life Asset Management fund with any other in our range, please click 'add holding' and type the name of the desired funds.
Latest Market Insights & Fund Updates