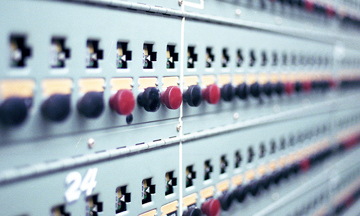 LF Canlife UK Government Bond Fund
About the Fund
The fund aims to provide a half yearly income and some capital growth over the long term by investing primarily in UK Government and UK public securities.
Essential features of the Fund
LF Canlife Government Bond Fund 
The manager's approach is flexible within a framework. They do not attempt to track the comparator benchmark of Markit Iboxx £ Gilts Index, but are always aware of the Fund's positioning against it
It holds a minimum of 80% of its assets in gilts, but can invest at least 95% of its assets in sterling denominated (or hedged back to sterling) government-backed securities with a credit rating that is the same or higher than the UK
For further details on the objective and investment policy, visit the Literature section to view fund KIIDs and Prospectuses.
How the Fund is managed
A  strategy is employed for managing the fund to position for interest rate risk and opportunities
In addition to focusing on UK economic developments, the manager monitors economic trends in other major economies, in order to form a long-term view on economic fundamentals and the outlook for government bonds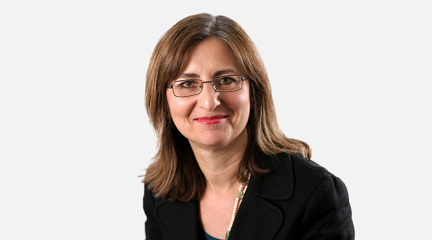 Eleni Poullides
Senior Fund Manager, Fixed Income
Learn more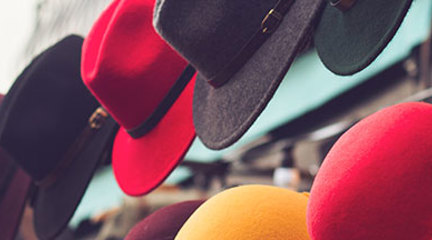 Talk to a sales contact
To find out more, please get in touch with our distribution team.
Contact Us
Reasons to recommend
High Quality
The Fund offers exposure to high quality UK government bonds. This asset class tends to have low correlation to equities, especially when global stock markets fall, and gilts are seen as "safe havens" The Fund may not be appropriate for investors who plan to withdraw their money within 5 years.
Conservative approach
We employ a conservative approach, focused on managing interest rate and duration risks with the aim of minimising losses when interest rates are rising.
Drawing on experience
The fixed income team at Canada Life Asset Management are able to draw on their long experience in managing UK gilts.

The value of investments may fall as well as rise and investors may not get back the amount invested
Latest Market Insights & Fund Updates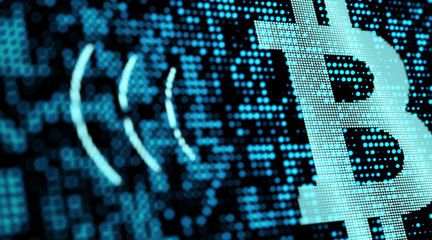 BBB Risk: To be or not to be
Triple-B rated corporate bonds have attracted much attention this year as they now represent more than half of the Investment Grade market. The growing number of BBBs is largely attributed to how Quantitative Easing and an unusually long period of low interest rates have made it easier and cheaper for companies to lever up and finance their businesses.