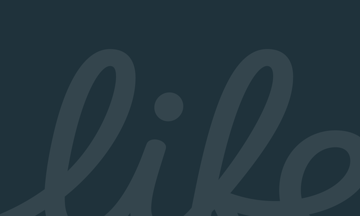 LF Canlife Short Duration Corporate Bond Fund
About the Fund
The LF Canlife Short Duration Corporate Bond Fund is a diversified fixed income portfolio consisting primarily of short duration investment grade corporate debt. The Fund has two main priorities – capital preservation and sustainable income. 
Essential features of the Fund
LF Canlife Short Duration Corporate Bond Fund 
The Fund will primarily invest in sterling denominated corporate fixed interest securities with an emphasis on investment grade short dated maturities

The Fund may also invest in other debt securities including non-investment grade, non-sterling corporate bonds, government and public securities and money market instruments, and also in other transferable securities, cash, near cash and collective investment schemes

The managers do not attempt to track the benchmark, the iBoxx £ Non-Gilt 1-5 Year Index, but are always aware of the Fund's positioning against it
For further details on the objective and investment policy, visit the Literature section to view fund KIIDs and Prospectus.

How the Fund is managed
The managers consider global trends in macro factors, such as interest rates and inflation, and analyse the domestic influences on UK bond markets
A detailed quarterly macro review is undertaken making forecasts for interest rates and bond yields in the UK, US and Europe
A weekly review involving the entire fixed income team is undertaken to assess positioning and market developments, including commodity prices, inflation expectations, currencies, equity markets, sovereign CDSs, liquidity, bond yields, economic data releases, new issues coming to the government and corporate bond markets

The Fund is then constructed via a bottom-up approach, with the managers ensuring that the Fund's sector exposure is sufficiently diversified, as well as reflective of the teams' macro views. Looking at each sector, they seek the best-value companies and review valuations on three levels: price relative to peer issues, price relative to past performance, price relative to outlook and ratings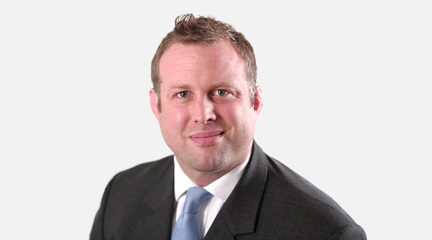 Michael Count
Senior Fund Manager, Fixed Income
Learn more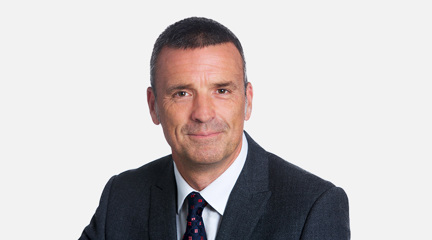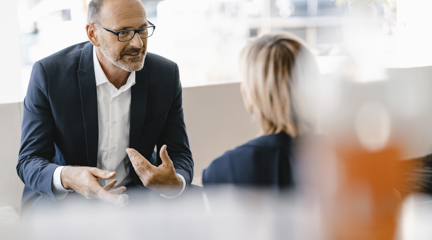 Talk to a sales contact
To find out more, please get in touch with our distribution team.
Contact Us
Reasons to recommend
Less sensitivity to higher rates
With corporate bond yields at historically low levels, any potential move higher in rates – or a widening of spreads – can have a meaningful impact on investor returns. Investing in short duration corporate bonds can minimise sensitivity to rising yields, while dampening down the impact of credit market volatility.
Capital preservation 
Our philosophy is founded on the strong belief that the avoidance of bad credits is critical to success and concentrates on investing in bonds from companies the managers and the Canada Life credit team believe are financially strong. This is particularly important in the short duration space, where one default has the potential to eliminate a year's worth of income. Therefore, the managers have a conservative, low-risk style, focusing on capital preservation and sustainable income.
Established team and strong credit analysis
Our credit analysis team has in-depth knowledge of individual corporates and sectors, drawing on the firm's long experience in annuity management. Fund Managers Mike Count became manager in 2007 and Steve Matthews took on responsibility for cash funds in 2002, whilst Roger Dawes, Head of Fixed Income – Portfolio Management joined Canada Life Asset Management in 1998.

The value of investments may fall as well as rise and investors may not get back the amount invested.
Latest Market Insights & Fund Updates