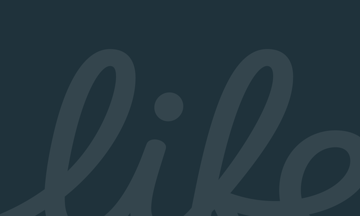 LF Canlife Global Macro Bond Fund
About the Fund
The LF Canlife Global Macro Bond Fund is a macro-focused fixed income fund that aims to provide income with the potential for some long-term (at least 5 years) capital growth by investing in high quality government and investment grade corporate bonds from around the world.
Essential features of the Fund
LF Canlife Global Macro Bond Fund 
The Fund has the discretion to invest without the need to adhere to a particular benchmark

The Fund is globally diversified with a focus on advanced economies. Its holdings are spread across high quality government and investment grade corporate bonds, as well as currencies, countries, maturities and sectors
For further details on the objective and investment policy, visit the Literature section to view fund KIIDS and Prospectus.

How the Fund is managed
The managers consider global trends in macro and monetary factors, such as interest rates and inflation, and analyse the domestic influences on the global bond markets
A detailed macro review is undertaken quarterly, resulting in economic and interest rate forecasts in key markets
A weekly review involving the entire fixed income team is undertaken to assess positioning and market developments, including commodity prices, inflation expectations, currencies, equity markets, sovereign CDSs, liquidity, bond yields, economic data releases, new issues coming to the government and corporate bond markets
The managers use the exposure of a typical global bond index as a starting point and then seek to add value by implementing views on interest rates, currencies and credit spreads. This is achieved via; yield curve management, government versus corporate credit, sector allocation, security selection, taking a view on currencies - FX exposures are generally left unhedged
Top-down analysis - is used for setting interest rate and macroeconomic forecasts, which feeds into the Fund's duration and currency exposures
We believe maintaining exposure to the most attractive currencies at any given time can substantially add to total return
Bottom-up selection – the managers draw on our in-house credit research capabilities, which support their fundamental views on individual fixed income securities, as well as duration positioning and macroeconomic trends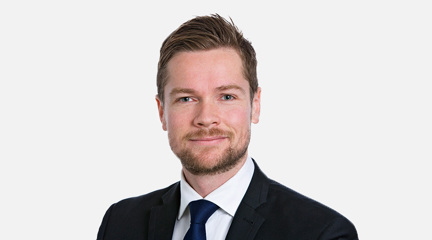 David Arnaud
Senior Fund Manager, Fixed Income
Learn more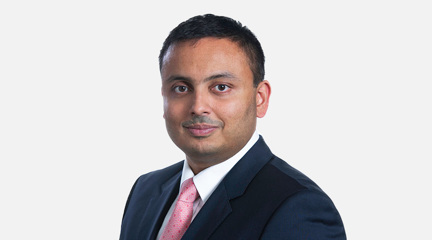 Kshitij 'KJ' Sinha
Fund Manager, Fixed Income
Learn more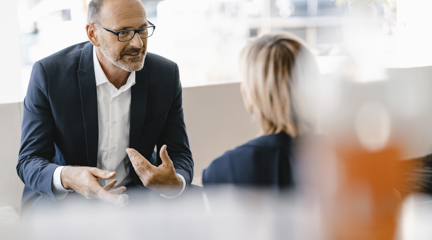 Talk to a sales contact
To find out more, please get in touch with our distribution team.
Contact Us
Reasons to recommend
Capital growth potential
The Fund also represents a long-term investment solution that offers the prospect of growth, making it an attractive building block in a diversified investment portfolio.  The fund may not be not be appropriate for investors who plan to withdraw their money within 5 years.
Globally diversified
As a truly global bond fund, the LF Canlife Global Macro Bond Fund benefits from broad diversification across government and corporate bonds, but also currencies, countries, maturities and sectors. This is important as currency can be an important driver of returns and its impact is often overlooked.
Drawing on experience
The fixed income team at Canada Life Asset Management are able to draw on their considerable experience in managing fixed income assets, including conventional fixed income, index-linked bonds, corporate credits and global bonds.

The value of investments may fall as well as rise and investors may not get back the amount invested.
Latest Market Insights & Fund Updates