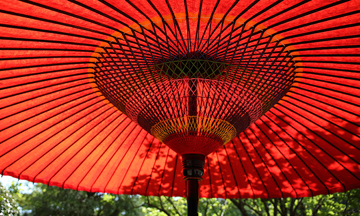 LF Canlife Global Infrastructure Fund
About the Fund
The LF Canlife Global Infrastructure Fund aims to achieve long-term capital growth primarily through investment in equities of infrastructure companies around the globe
Essential features of the Fund:
LF Canlife Global Infrastructure Fund
The Fund invests in the securities of companies whose business directly or indirectly benefit from the development, maintenance, servicing and management of infrastructure, including energy, utilities, industrial infrastructure and transportation, but can also invest in communications and information technology
It is diversified globally across all major regions of the world with an emphasis on developed countries with some exposure to emerging countries
There is no specific target in relation to market sectors or geographical regions
Investments in the fund are selected through a quantitative (Quant) investment process
For further details on the objective and investment policy, visit the Literature section to view fund KIIDs and Prospectus.
How the fund is managed:
The fund manager maximises the benefits of proprietary research and expertise to identify, select and invest in desirable companies with an infrastructure theme, including a focus on stocks whose dividend income can enhance portfolio returns
When deciding to invest, the manager seeks out profitable companies that have attractive growth characteristics, solid balance sheets and strong cash flow generation and a history of dividend growth.  Infrastructure companies enjoy high barriers to entry, pricing power and attractive yields, plus support from government spending and demographic trends.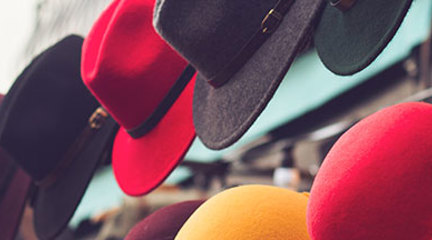 Talk to a sales contact
To find out more, please get in touch with our distribution team.
Contact Us
Reasons to recommend 
Diverse investment opportunities
The Fund invests in equities across the energy, utilities, industrial infrastructure, transportation and communications sectors, all of which can offer steady, sustainable growth.  The Fund may be appropriate for investors who plan to withdraw their money within 5 years.
Long-term growth
Companies in this sector continue to benefit from an expected increase in global infrastructure spending in the next 20 years, which means they should be well placed to provide stable and attractive long-term risk-adjusted returns often with a lower correlation to the broader stock markets.
Experienced investment team
Managed by GLC Asset Management Group in Canada, the management team has more than 20 years' of success managing global, specialty and yield-oriented equity funds using quantitative techniques and strategies.


The value of investments may fall as well as rise and investors may not get back the amount invested.
Latest Market Insights & Fund Updates