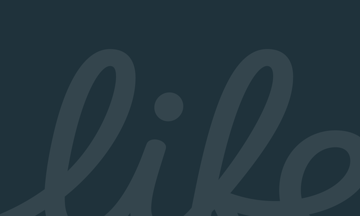 LF Canlife Global Equity Income Fund
About the Fund
The LF Canlife Global Equity Income Fund aims to provide income with the potential for some capital growth by investing in a portfolio of global shares.
Essential features of the Fund
LF Canlife Global Equity Income Fund
The Fund invests in companies across a wide range of geographies, sectors and market capitalisations which are believed to offer dividend yields
There is no specific target in relation to market sectors or geographical regions
For further details on the objective and investment policy, visit the Literature section to view fund KIIDs and Prospectus.
How the Fund is managed
The managers on the Fund are guided by their value investment philosophy, seeking to pick stocks at a price below their assessment of reasonable value. They target stocks where management have both the willingness and ability to distribute meaningful dividends to shareholders. While the Fund does not target specific regional or sector weights, the managers seek to maintain a sensible level of diversification. Risk is minimised by focusing on valuation, financial and operational risk measures and therefore the degree of downside protection, rather than focusing on measures of market volatility or beta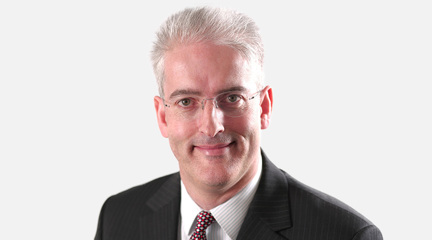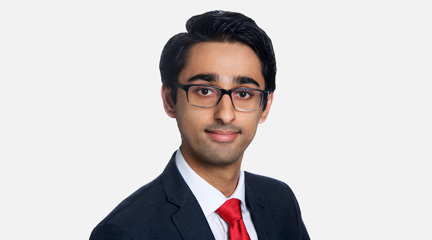 Bimal Patel
Fund Manager, Global Equities
Learn more
Reasons to recommend
Attractive Income
Still in an environment of low interest rates and bond yields, dividends offer the prospect of a reliable income stream, with global diversification providing more opportunities to maintain and increase income.
Active Management
The Fund is an actively managed portfolio of dividend-paying company equities that seeks to add value for investors by investing in stocks that are at a price below the managers' assessment of intrinsic value.
Global Diversified
By taking a 'go anywhere' approach that allows the management team to invest across global markets, the Fund invests in companies across a wide range of geographies, sectors and market capitalisations.
Low Turnover Approach
With their buy-and-hold approach to investing, the management team seeks to keep portfolio turnover as low as possible.
The value of investments may fall as well as rise and investors may not get back the amount invested.
Latest Market Insights & Fund Updates